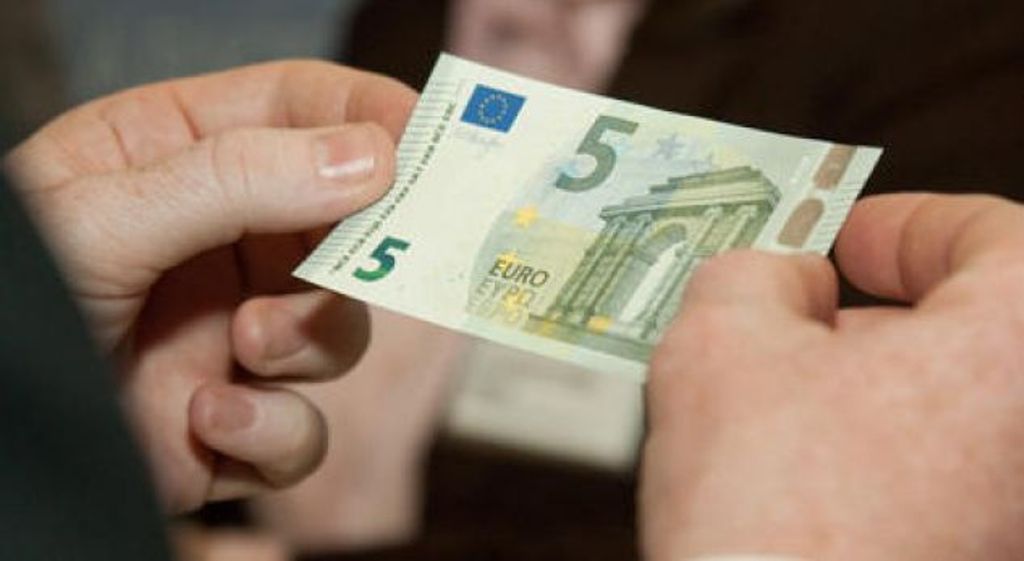 Based on a decision of the government of Kosovo in 2011, minimum salary in Kosovo continues to be 130 euros a month for employees under the age of 35 and 170 euros for employees over the age of 35. Meanwhile, the proposed new minimum salary in the country is 250 euros a month.
American Chamber of Commerce in Kosovo is contesting the raise of minimum salary, as, according to it, a minimum salary of 250 euros a month could further deteriorate employment perspectives and increase informality in employment.
According to a statement released by this chamber, the cheap labor force "is one of the main factors which makes Kosovo's businesses competitive, but also in Kosovo's efforts to attract direct foreign investments".
According to Kosovo Agency of Statistics, Kosovo has the lowest salaries in the region.
Economy expert, Naim Gashi says that the objections on the increase of minimum salary are absurd. According to him, even with 250 euros a month, it's hard for a household to make its ends meet.
"As far as employees in the private sector are concerned, the majority of them are paid very low salaries. If they are paid 175 euros a month, what can they do with this money", Gashi says.
Based on official data, unemployment in Kosovo is over 30%.
According to the figures issued by the Kosovo Agency of Statistics for 2016, household consumption for this particular year was 7.539 or 1460 euros per capita.
Most of the expenses that a household makes go toward food and accommodation /balkaneu.com/