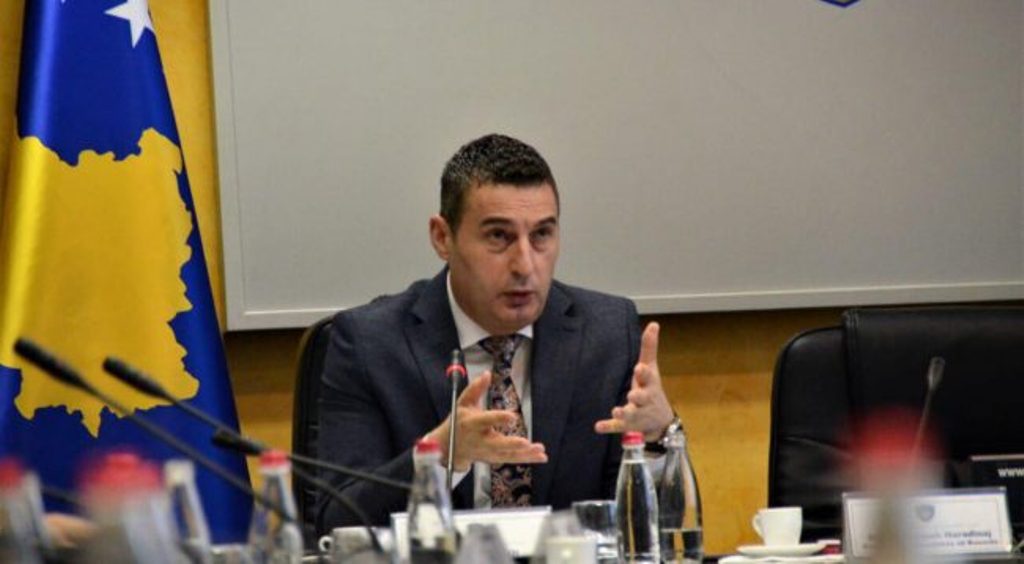 In today's meeting, government of Kosovo approved the bill for the ratification of the agreement between the European Commission and Kosovo on the participation of Kosovo in "Eramus+", the Union's Program for Education, Training, Youth and Sport.
The minister of Education, Shyqiri Bytyqi said that Kosovo will participate in this program the same as other EU member countries.
Bytyqi said that Kosovo must pay 50 euros from its budget as fee for the program.
"Kosovo will participate in this program like any other EU state participates in it. The financial contribution that Kosovo will pay is 50 thousand euros", Bytyqi said. /ibna/