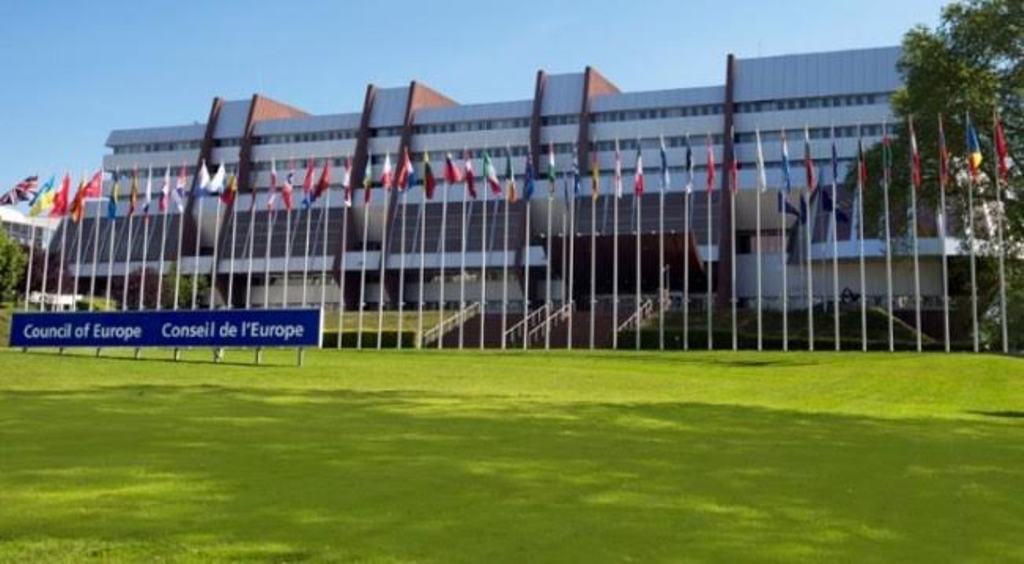 This month or in January, Kosovo is planning to apply for accession in the Council of Europe. This was declared by the deputy Prime Minister of Kosovo, Enver Hoxhaj.
Hoxhaj said that Kosovo's priority is for the Council of Europe to be chaired by countries who have recognized Kosovo as a state.
He added that accession in this council could happen in two years time and that Kosovo may have benefits from this process.
"The Council of Europe is one of the most important organizations in Europe, after the EU. Kosovo is the only country in the region which is not a member of it. We are not part of the Bologna process, although in the past 17 years we have made reforms. If we apply, we automatically become part of the Bologna process", Enver Hoxhaj said.
Kosovo has been recognized as a state by 34 out of 47 member countries of the Council of Europe, which means that Kosovo has two thirds of the votes necessary for admission.
The decision is taken upon the proposal of the Parliamentary Assembly of the Council of Europe, which gathers every three months in Strasbourg.
At the end of 2012, Kosovo has opened its consulate in Strasbourg and the scope of this consulate is to lobby in favor of Kosovo's accession in the Council of Europe. /balkaneu.com/