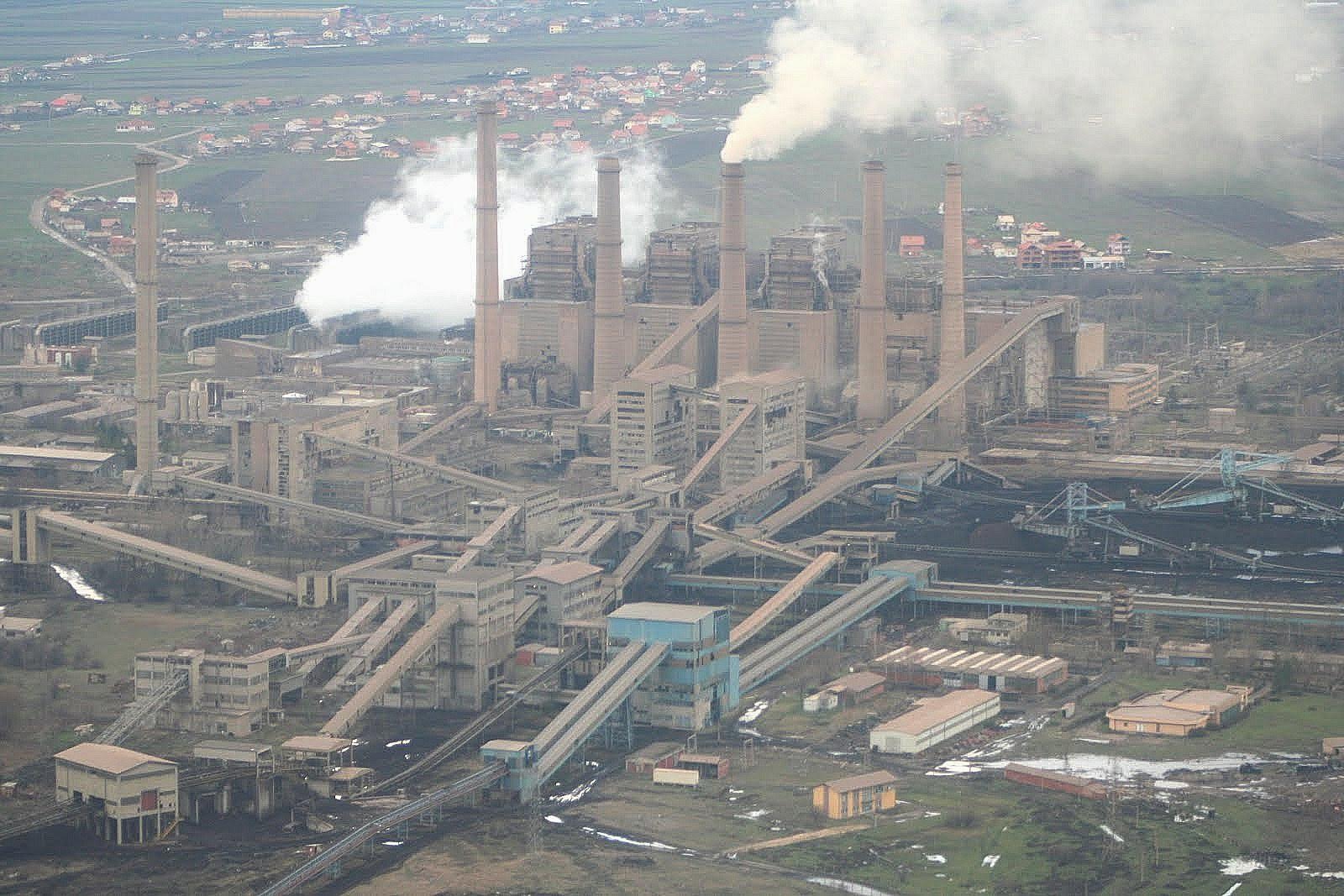 Its refusal to finance the construction of a 500 MW lignite-fired power plant in Kosovo and more specifically the one near the capital Pristina expressed the World Bank known.
The reaction was immediate, as the government of the country tried to secure guarantees to achieve better terms for the lending of the project.
"Our statutes require us to choose the lowest cost, Renewable Energy Production is now cheaper than lignite, no doubt we will not support it", said World Bank President Jim Yong Kim.
With the door closed, because the World Bank has pointed out that lignite is damaging the environment and that lignite electricity can not be combined with Renewable Energy Sources (RES), Kosovo Prime Minister Ramush Haradinaj turned to Washington.

The response, according to published data, found in the United States seems to be particularly positive.
Kosovo supports lignite power generation, which has raised opposition from the environmental organisations, while making it harder for the country to comply with EU directives with regard to the energy sector.

The country has 14 billion tonnes of proven lignite reserves – it is the fifth largest deposit in the world – and the new plant was designed to help cover about half of domestic demand.
The question is whether the need to build this unit is unquestionable and what its cost of erection for the country and for the consumer will be…. / IBNA