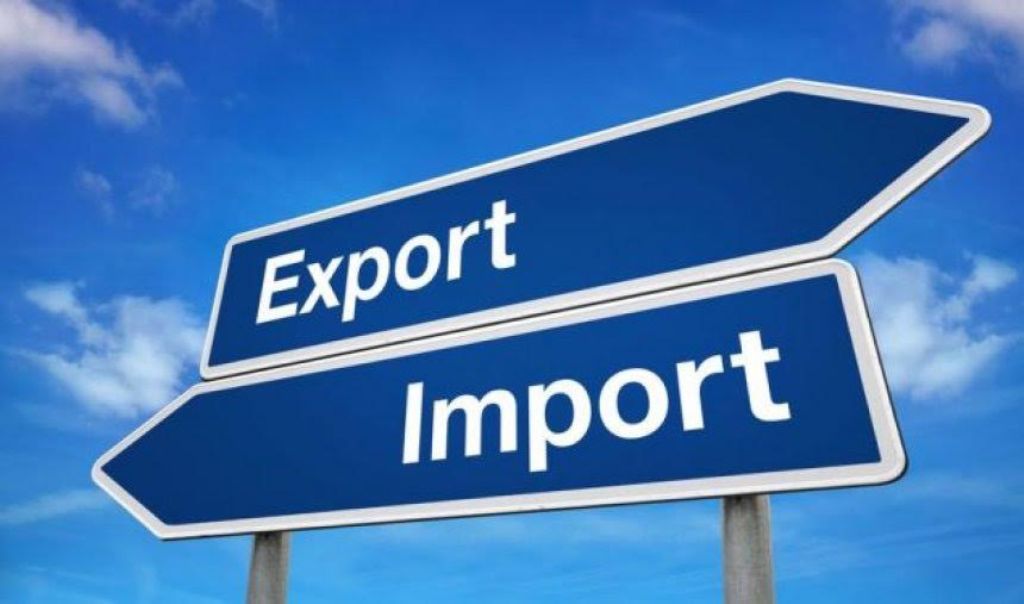 In a debate on the effects of the 100% tax hike on Serbia and Bosnia, hosted by Riinvest Institute, Kosovo's minister of Commerce and Industry, Endrit Shala has warned that other countries may also be subjected to tax.
Shala has mentioned Albania and North Macedonia, as these countries apply taxes for producers from Kosovo.
"Kosovo will apply the same approach for all CEFTA member countries. We're worried about North Macedonia, because recently, this country has banned the export of fish raw materials. Our ministry is ready to apply different measures for other countries, depending on the demands made by Kosovo producers", he said.
Berat Thaci of GAP institute, presented the findings of the research made by this institute on the effects of the 100% tax.
"Kosovo has not violated CEFTA by introducing the 100% tax, because the Prime Minister of Serbia has threatened our national security. Under the CEFTA agreement, if one country does this to another country, the other country is entitled to suspend the agreement. Kosovo cannot leave the CEFTA agreement, because it has endorsed the Stabilization and Association Agreement", he said. /ibna/