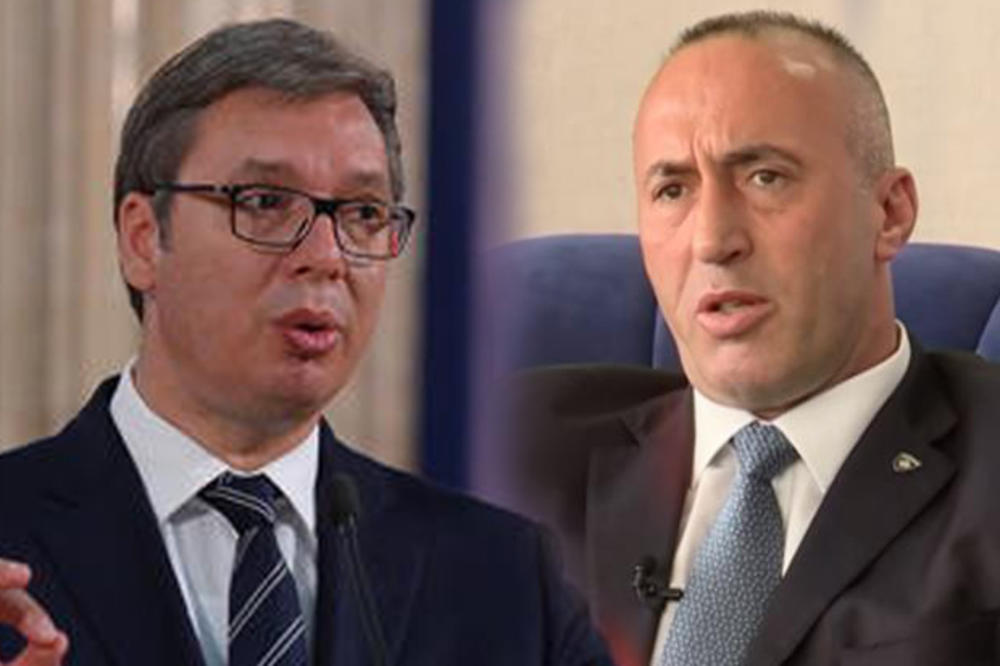 KFOR spokesman Vincenzo Grasso has said that the Serbian government had been informed in advance of the Kosovo police operation conducted on Tuesday. The arrests in the north of Kosovo did not come as a surprise, Grasso said today. "The situation was under control and we have been monitoring it continuously. We had good information exchange and contact with the Serbian government", Grasso told Prva TV.
However, president Aleksandar Vucic reacted by claiming that "the representatives of the international community do not tell the truth". He said that there has not been any contact, both when the "crisis" begun, and on its peak. "Maybe there have been some contacts after 11:30, Vucic said after visiting the Military Gymnasium.
At the same time, he said that Belgrade knew that "something was being prepared" on the basis of intelligence sources.
The opposition sees the "crisis" differently. KFOR's spokesman statement "has confirmed our supposition that this was a common staging of Aleksandar Vucic and Ramus Haradinaj", Alliance for Serbia (SzS) stated today. The moves of Serbian government "represented irresponsible and unacceptable playing with the lives of the Serbs in Kosovo".
On Tuesday, the Kosovo police arrested 25 person due to alleged corruption. On the other hand, the Serbian government and its media labeled the operation as an "attack against everything that belong to Serbs", as daily "Politika" put on its front page.
Retired Serbian general says that he deserves a monument in Kosovo
Reacting on reports that Kosovo judiciary prepares war crimes charges against him, retired Serbian general Ljubisa Dikovic said that it would be better if they installed a monument to honor him. Dikovic, former Chief of the General Staff of the Serbian Armed Forces, claimed that the Serbian Army was very careful with Albanian civilians during the 1999 Kosovo war.
The priority of the soldiers under his command was to take care about civilians and refugees, he went on, singling out the alleged case in Srbica (nowadays Skënderaj) where "up to 15,000 Albanians" had been "protected and provided with food and medicaments". "We treated them better than our own soldiers"./ibna