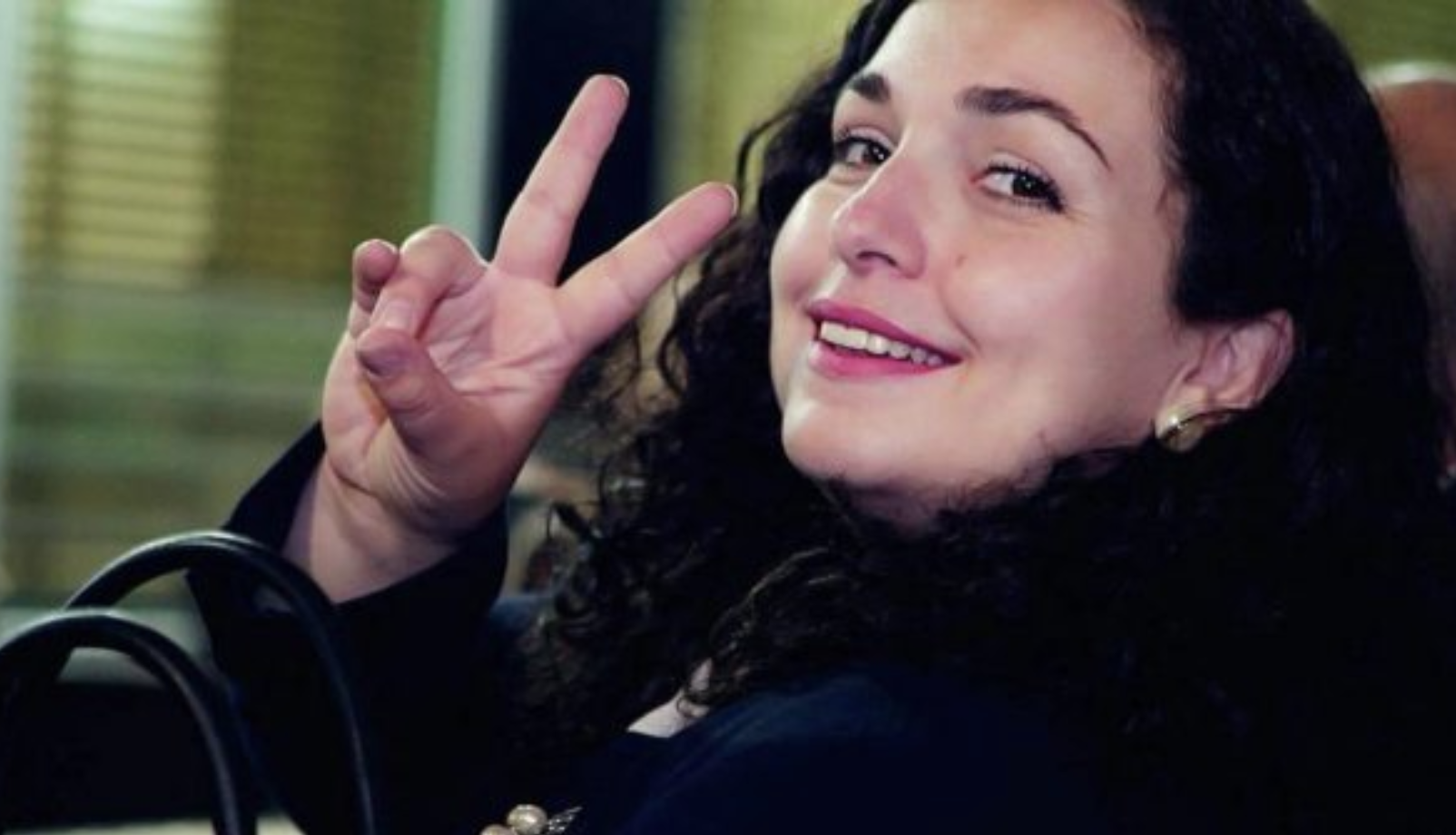 The Kosovar Parliament elected on Sunday Vjosa Osmani as the country's new president, after garnering 71 votes in a third voting following two failed attempts.
Osmani outdistanced her rivals after receiving the most votes in the February 14 elections, in which she participated in coalition with the Vetevendosje Movement list.
Vjosa Osmani was elected new President after Saturday's failed vote due to a lack of a quorum, as opposition parties boycotted the meeting. The Democratic Party of Kosovo (PDK) and the Alliance for the Future of Kosovo (AAK) boycotted the vote, while lawmakers from the Democratic League of Kosovo (LDK) attended the procedure, however three deputies voted in favor.
The ruling coalition persuaded two lawmakers representing non-Serb communities, namely Adem Hodza of the Gorani One Party and Fadil Gashi of the Roma Initiative, to vote for Osmani in Sunday's vote. PDK lawmaker Adelina Grianca also attended the final third and final round, prompting a backlash from the PDK which announced Grainca's expulsion from all seats in the opposition party. The PDK also accused Vetevendosje leader Albin Kurti of negotiating with Grainca and her family, promising her privilege in exchange for her vote.
Osmani was a senior official of the Democratic League of Kosovo (LDK) who served as President of the Assembly in the previous legislative term. She also served as President of Kosovo after former President Hashim Thaci resigned in November 2020 following The Hague Tribunal's indictment for war crimes and crimes against humanity.
Osmani made a name for herself by criticizing former President Thaci and his policies as an LDK official. She had recently clashed with LDK leaders, leading to her expulsion from the party. In the 2019 elections, Osmani was the LDK's candidate for Prime Minister, but lost the elections and Vetevendosje Movement leader Albin Kurti was appointed Prime Minister. /ibna