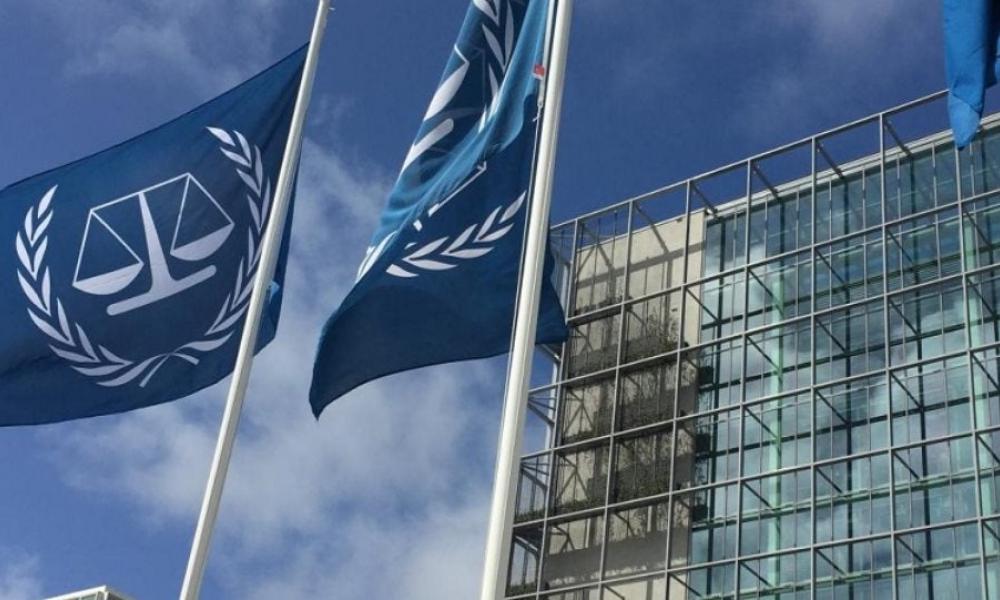 Former Kosovo Liberation Army (KLA) political and military leaders detained in The Hague Special Court will only be allowed to speak to their family members via video call as no in-person visits are allowed, according to the Special Hague Tribunal.
"Visits to detention facilities are currently not possible due to restrictive measures to combat the coronavirus. In order to facilitate their regular contact with their families, the meetings will be transferred online", Special Court of Justice spokeswoman Angela Griep told reporters in Kosovo.
Seven former KLA political and military leaders have been charged with a variety of crimes ranging from intimidating witnesses to murder and brutal treatment. The list of defendants includes Hashim Thaci, Kadri Veseli, Jakup Krasniqi, Rexhep Selimi and Saljih Mustafa.
The efforts of the defendants' lawyers to be released fell on deaf ears, as they were considered liable to commit new criminal offences. /ibna