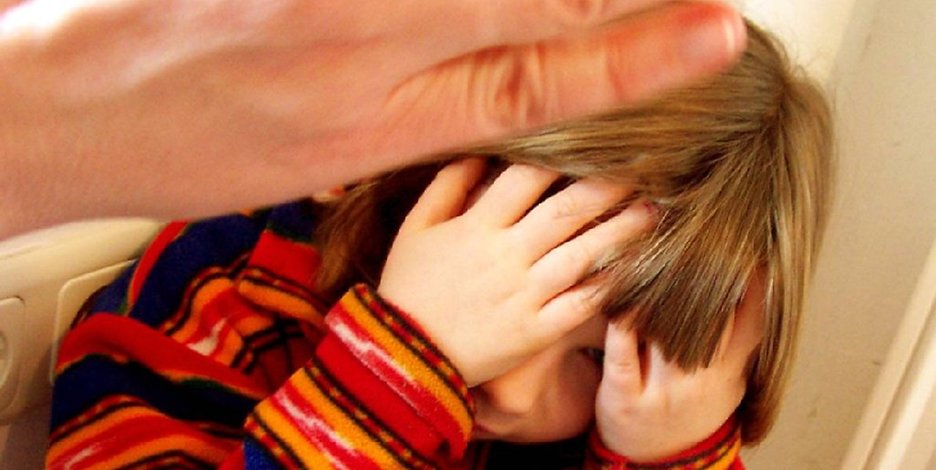 Although Kosovo has signed a significant number of international human rights treaties, violence on children continues to be present in many families in Kosovo.
Violence on children continues to spread in families and schools, despite the legal measures and social reforms.
According to the latest report of the Kosovo Agency of Statistics, 61.4% of children in Kosovo have admitted of being victims of physical and psychological violence at home.
Out of them, 59% have suffered psychological violence, while 24% of them have suffered physical violence.
The Coalition of NGOs for the protection of children's rights, has recently published a report stating that violence in Kosovo continues to be considered as a method used for the education of children.
Ombudsman, Hilmi Jashari says that his office has received continuous reports for violence against children. He proposes that examples of European countries should be followed in order to have a system which enables the discovery and the treatment of children suffering of violence. /balkaneu.com/