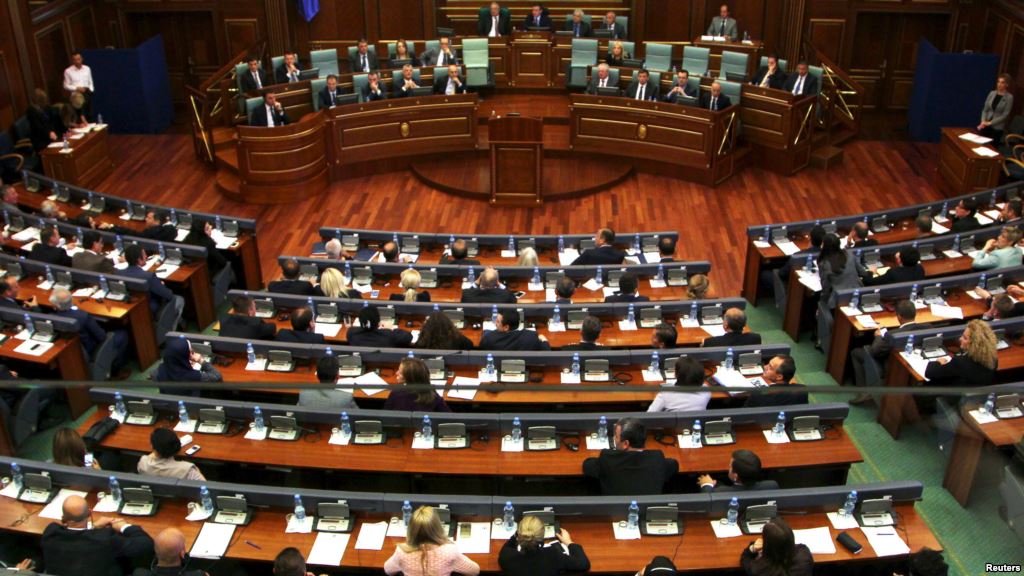 Kosovo's Central Election Commission announced today the final results of the February 14th early elections.
According to the results, the Vetevendosje Movement clinched the electoral battle by garnering 49.95% or 438,334 votes, electing 58 deputies.
The Democratic Party of Kosovo (PDK) came in second with 16.9% or148,296 votes, and 19 deputies. It was followed by the LDK with 12.64% or 119,978 votes, and 15 seats. Finally, the AAK with 7.07% and 62,111, elected 8 deputies. No other Albanian party reached the threshold for entering the National Assembly.
The remaining MPs who will fill the 120 seats in the National Assembly belong to the minority parties. 10 will come from the Serbian List, 2 MPs belong to the Democratic Turkish Party of Kosovo and 2 from the Roma Initiative. Finally, the New Kosovo Democratic Initiative, the Vakat Coalition, the UZ-AH, the Ashkali Party, the New Democratic Party and the Unique Gorani Party will be represented by 1 MP each. /ibna