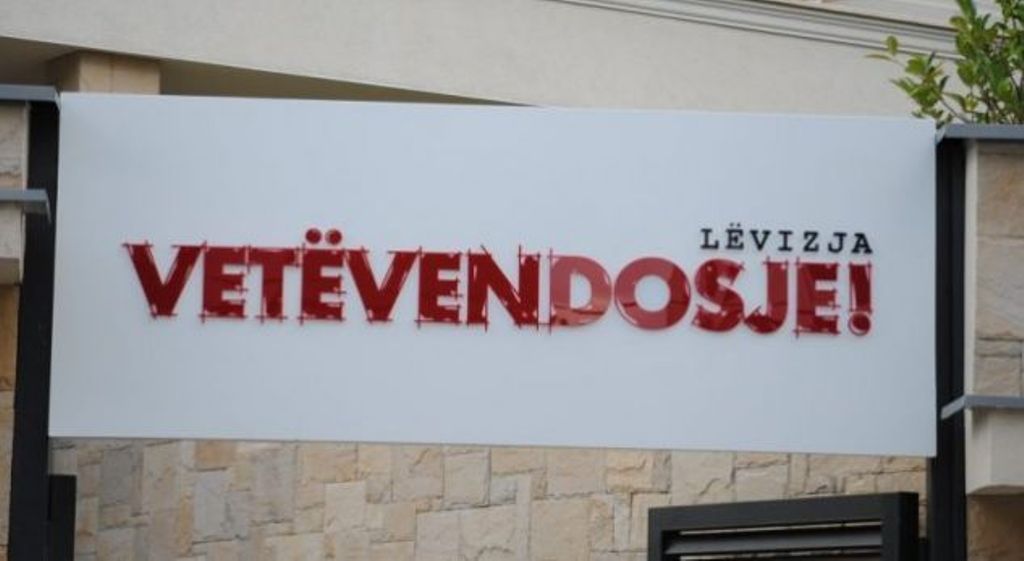 The Vetëvendosje Movement opposes the formation of Avdullah Hoti's new government, collecting signatures from citizens to hold new elections in Kosovo. On the second day of the collection of signatures, the Movement announced that 25 thousand signatures have been collected.
"People are convinced that the country needs the kind of government they need. On October 6, they ended the 20-year-old mentality of governmening with corruption, crime and the violation of sovereignty, while during this period we are witnessing that in Kosovo there is hope and that it can be governed with 'clean hands'. The change that has taken place cannot be reversed and the only solution before us is elections", the Vetëvendosje Movement states in its announcement on Facebook.
"More than 25,000 physical signatures have been collected through the complaint document that we launched yesterday throughout the Republic. The extraordinary political interest gives us even more will to continue the work we have committed to doing and the path we have followed".
"We will overthrow the abusers of power, no matter how strong and arrogant they feel today", the statement concluded./ibna