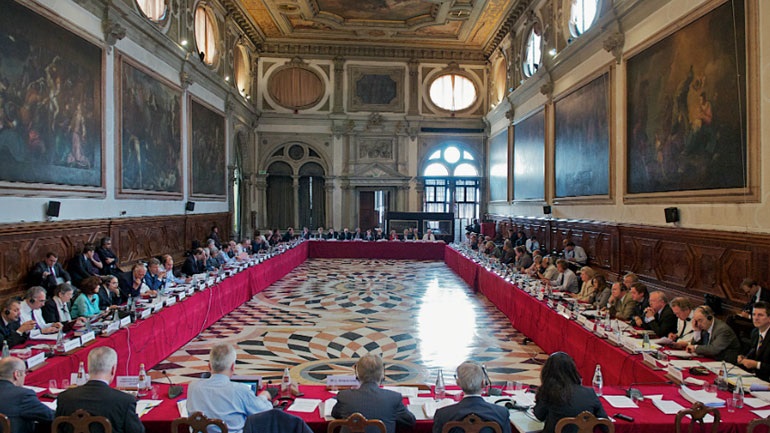 The Venice Commission will not be addressing the request of the outgoing Prime Minister of Kosovo, Albin Kurti, who asked for the Commission's opinion regarding the President's authority to dissolve Parliament and nominate a candidate for the post of Prime Minister, following a motion of censure and a vote of no confidence against Kurti's government last month.
The caretaker government announced in a statement that the Commission had decided that it would respect the decisions of the Kosovo Constitutional Court.
"After the Constitutional Court has ruled on the implementation of interim measures until 29 May, suspending the enforcement of the President's decree and deeming that the Court is reconsidering this case, the Commission has concluded that it will be respecting the decisions of the Constitutional Court, which has already acted. We welcome the Commission's proposal to respect and await the examination of the request and the decision of the Constitutional Court. After the decision, and in the event that we need additional explanation and assistance from the Venice Commission, we will take the necessary measures if we deem it necessary", the Government notes in a press release.
On 1 May, Kosovo's Constitutional Court suspended the process of forming a new Kosovo government until 29 May, when it is expected to decide whether or not President Thaci's decree to assign to the country's second largest party, the Democratic Union Party (KDP), the right to form a new government, is in accordance with the Constitution. /ibna