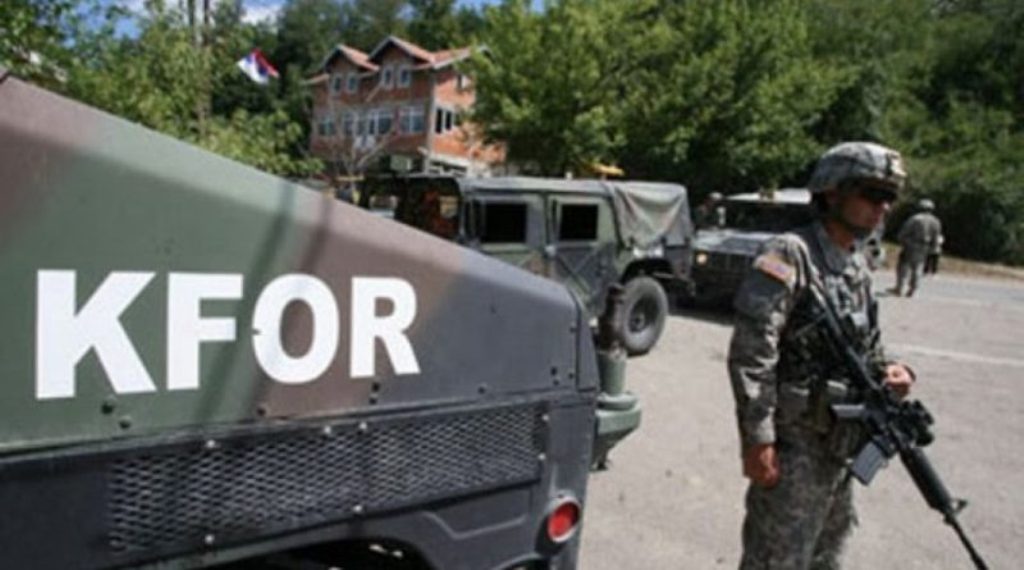 Former US Forces Commander in Europe Ben Hodges opposes the withdrawal of US troops from Kosovo, arguing that it would be wrong to withdraw troops from Kosovo.
Hodges responded to the tweet by the son of US President Donald Trump, who wrote that it was time for US troops to return from Kosovo.
"It would be wrong … KFOR is the only stability pillar in the region. Departing now, before the deal was implemented, would be the equivalent of pulling a starter just before overtaking".
Austrian politician and MEP Lukas Mandl also opposes the withdrawal of troops from Kosovo, according to the Telegraph.
The debate began following the posting of US Senator David Perdue on twitter, calling on the US to reconsider their military presence in Kosovo.
Perdue's proposal was backed by both US Special Envoy for the Belgrade Pristina dialogue Richard Grenell and the son of US President, Donald Trump Jr./ibna