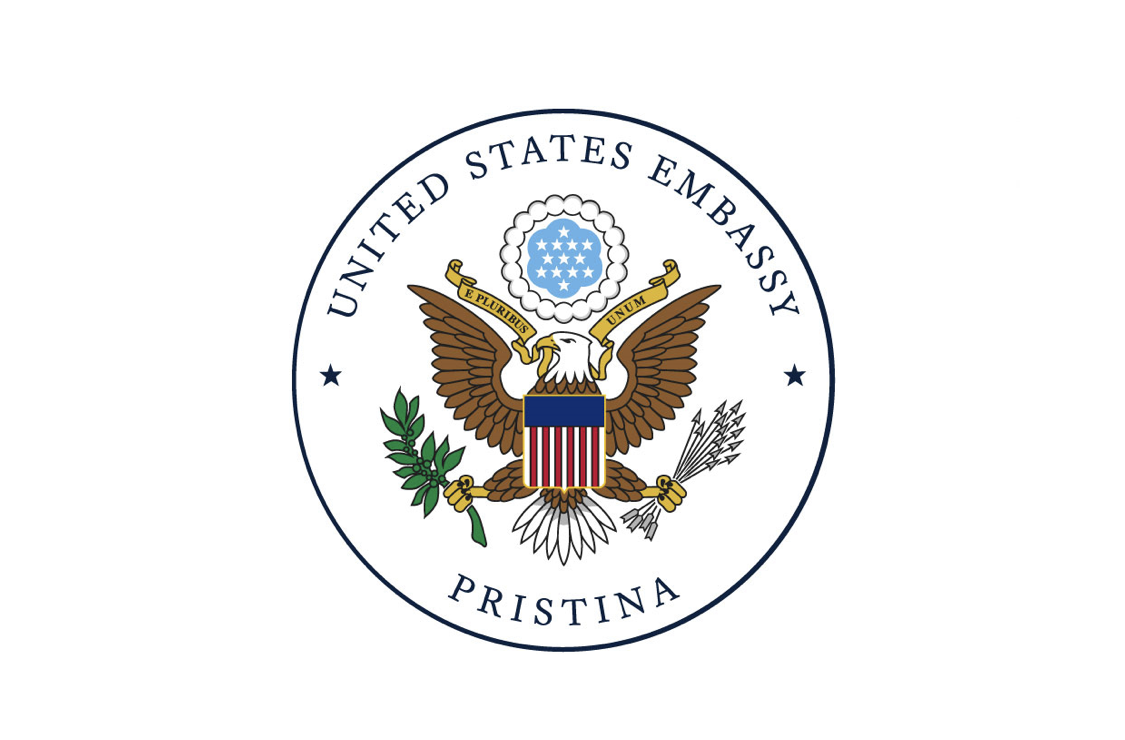 The United States Embassy in Pristina has reacted harshly to the process of the election of new members in the Kosovo Prosecutor General's Office and Attorney General.
A statement from the US Embassy writes that the selection process had been cut short by a lack of transparency, as a conflict of interest arose. As a result of such a situation, the US Embassy announced that it would not continue to monitor such a process.
The announcement of the American Embassy in Pristina specifically states as follows:
"For years, the U.S. Embassy has played a monitoring and mentoring role in the processes to elect new Kosovo Prosecutorial Council (KPC) members and to select Chief Prosecutors. Unfortunately, we believe these processes are now fundamentally broken. They lack transparency and are subject to increasing conflicts of interest. Since further Embassy involvement could be misinterpreted as an endorsement of this broken system, we will no longer participate. Prosecutors should be selected based on their qualifications, not political affiliation or connections.
Changes to the legal framework underpinning the KPC are needed to restore transparency and fairness to this system. Therefore, we call on all parties to support the Minister of Justice's efforts to complete the Functional Review immediately".