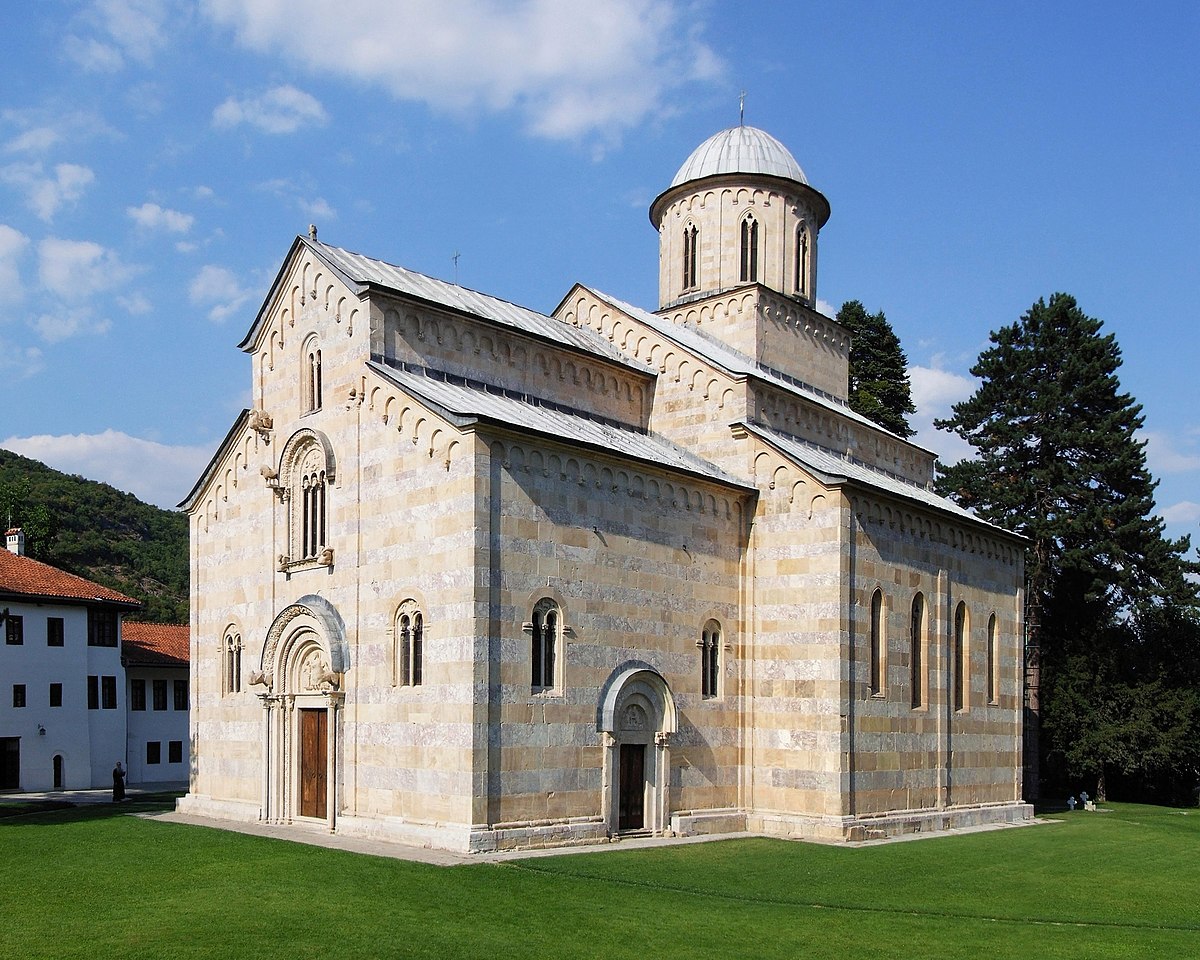 The US Ambassador to Kosovo and the British Embassy in Pristina have called on Kosovo's institutions to respect and implement the decision of the Constitutional Court confirming the ownership status of the premises of the Decani Monastery.
In a Twitter post, US Ambassador to Pristina Phillip Kosnett said the Kosovo government had failed to implement the court's ruling on the Decani Monastery case three years ago.
"Three years of failure by the Government to enforce Constitutional Court's decision on Decani land case is a blow to equal justice. Can any citizen – or any potential foreign investor – rely on Kosovo courts when the Government can choose to ignore the courts' authority?" the US Ambassador writes.
Meanwhile, the British Embassy in Kosovo reacted on the occasion of the anniversary of the decision of the Constitutional Court in May 2016, where the ownership status of the Decani Monastery and the surrounding land was confirmed. "We call again on the authorities of Kosovo to implement this decision. The Rule of Law must be applied by all, regardless of their political or other affiliations", the British embassy posted on Twitter.
The Decan Historians' Association, an organization that brings together local historians, reacted by stating that the Constitutional Court's ruling on the dispute between the Orthodox Decani Monastery and the Decan Municipality was wrong. They claim that the 26 hectares of land surrounding the Monastery belong to the Municipality of Decan and the local companies, and the Monastery has no legal right to claim ownership of these lands.
After years of legal controversy over a piece of land donated to the Decani Monastery in 1997, on 20 May 2016 the Constitutional Court confirmed the monastery's right to 24 hectares, which sparked protests by local Albanians. The 24 hectares of land have been claimed by the two socially owned companies Apiko and Iliria since 2000.
The land was donated by the Serbian government to the Monastery in 1997, a donation that companies claimed was illegal because Kosovar Albanians were then oppressed by the Serbian government. The Decani Monastery is one of the most important monuments of religious and cultural heritage of Serbia in Kosovo. /ibna