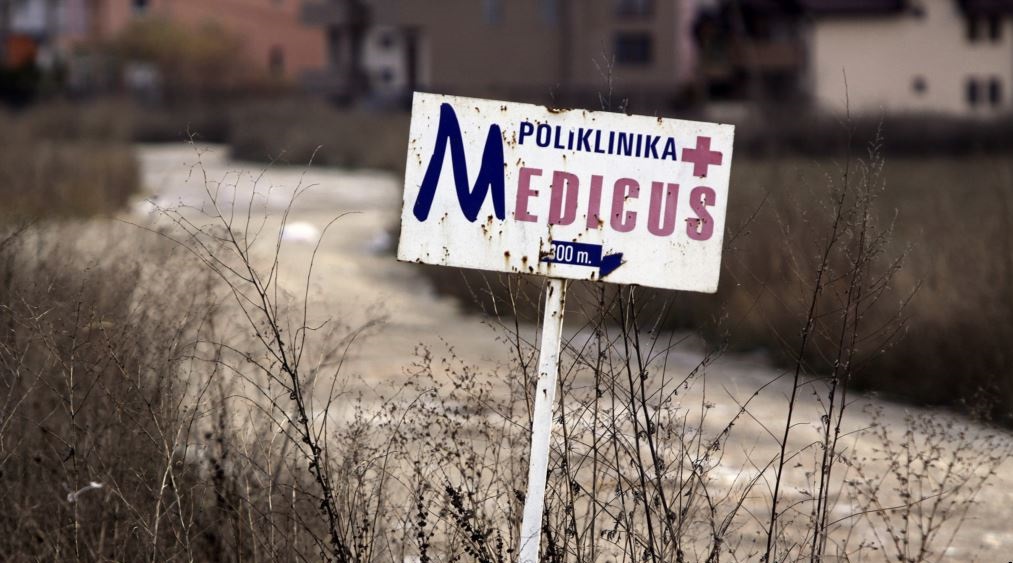 A court in Pristina has convicted Lutfi Dervishi, owner of "Medicus" clinic, to seven years in prison. The defendant was charged with traffic of human organs. Meanwhile, his accomplice, Sokol Hajdini was sentenced to one year in prison for serious body injuries.
The court said that Lutfi Dervishi participated in several transplant surgeries, although his clinic did not have a license to conduct transplants.
In April 2013, a EULEX court handed a 20 year prison sentence for five people who were accused of being involved in the traffic and illegal transplant of human organs in Kosovo.
Everything was discovered in 2008 when a Turkish national was found in a critical state at the airport of Pristina after his kidney was taken.
The trial also included the Israeli national, Moshe Harel and the Turkish doctor, Yusuf Sonmez, for carrying out surgeries in the "Medicus" private clinic in pristine. However, none of them has been brought to justice yet.
In the month of January this year, Kosovo demanded Cyprus the extradition of Moshe Harel, who is accused of being the head of a ring which recruited donors and identified the kidney recipients.
Moshe Harel, who was arrested on 5 January in Cyprus, is accused of recruiting 20 people from Moldova, Kazakhstan, Russia, Ukraine and Turkey, who were allegedly promised 20 thousand USD in exchange of their kidneys, while the recipients were asked sums ranking from 80 thousand to 100 thousand USD. Harel had been declared wanted since 2010. /ibna/