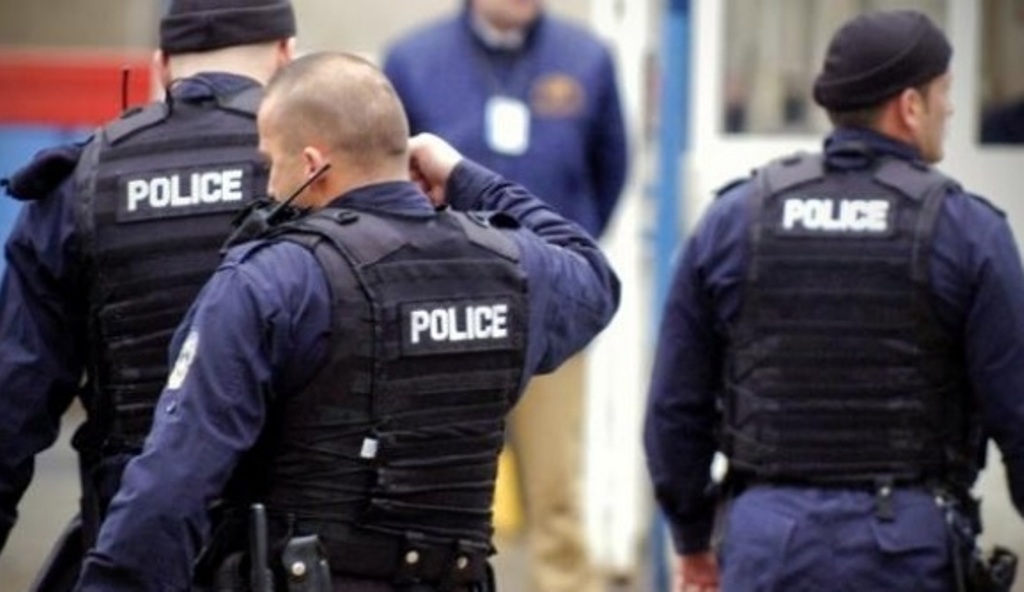 Two buses from Serbia have been attacked on Sunday in Istog, but nobody was wounded in this attack.
Police spokesman for the Pec region, Xhevat Ibra has confirmed that both buses, which had Belgrade plates on them, have had stones being thrown at them. The buses were filled with pilgrims who were going to visit the monastery of Studenica.
The head of the so called Office for Kosovo in the Serbian government has reacted following this attack. Marko Djuric has called on the international community to react about this attack against Orthodox pilgrims.
"Today's attack is just another warning about the fate of Serbian places of worship in Kosovo and Metohia if they remain without protection. This is why I call on the international community to react more seriously, because this is not only an attack against pilgrims, but also against the symbols of a joint Christian European tradition", Djuric said.
Meanwhile, this incident was also commented by Kosovo's leadership. Kosovo's PM, Ramush Haradinaj said that the attack against the two buses is unacceptable and should be condemned.
"Kosovo and its institutions are determined for peace and stability and any attack is an attack against common European values. I demand from law enforcement authorities to bring the responsible persons for this act to justice", Haradinaj said. /ibna/