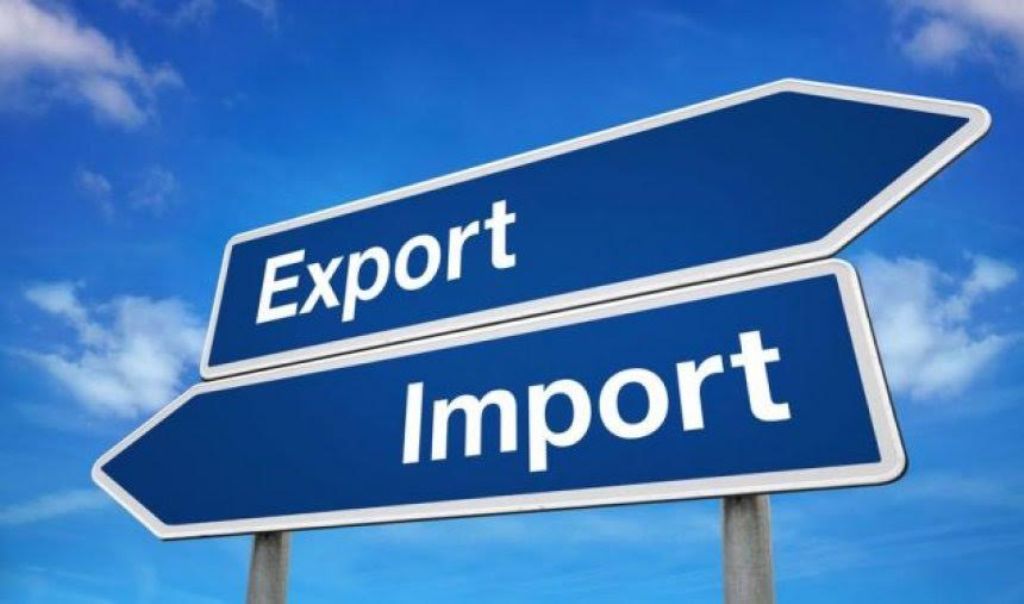 Next year, Kosovo is expected to take over CEFTA's chairmanship. During this period, Kosovo will actually be referred as Kosovo and not "UNMIK-Kosovo". This was said by the minister of Trade and Industry, Bajram Hasani, adding that UNMIK representatives will not be present in the meetings of this organization.
Several weeks ago, Pristina "threatened" that it would withdraw from CEFTA if the member countries continue to refer to the country as UNMIK (meaning, a country administered by the UN).
Besides the positive effects that the agreement has had in the political aspect, it has also had negative effects. CEFTA is an international project initiated by the European Union to promote trade in Western Balkans.
Throughout the years, there have often been violations of the agreement by different countries of the region, especially from Serbia, FYROM or Albania.
This agreement is said to have damaged Kosovo's businesses in a number of occasions.
Sytrime Dervisholli, head of the Department for Trade at the ministry of Trade and Industry, says that this agreement has not yielded any results for the manufacturing industry. /balkaneu.com/