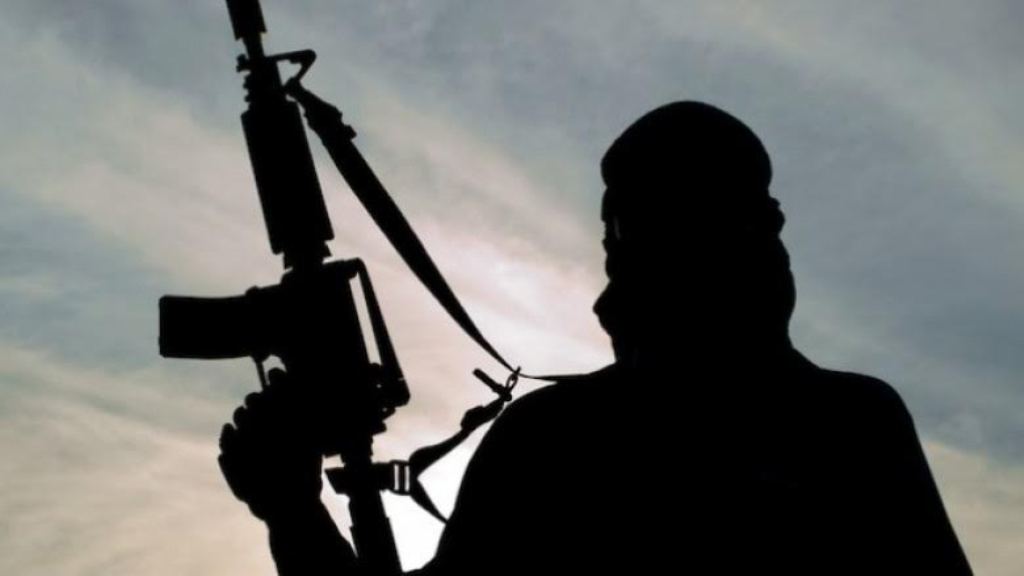 The threat coming from violent extremism in Kosovo is not yet gone. National coordinator for the prevention of violent extremism, Fatos Makolli says that 50 Kosovar nationals continue to remain in war zones in Syria and Iraq along with 44 women and 110 children, most of whom were born in those territories.
Makolli says that the return of these people could represent a big challenge for Kosovo's security.
"We all know that most of these people, mainly foreign fighters, have been spending years in these conflict areas. Regardless of the motives that have led them there, they're considered to be indoctrinated and radicalized", Makolli says.
According to him, despite the improvement of the situation, the threat from violent extremism continues to be high.
Florian Qehaja of the Kosovo Centre for Security Studies says that all of Western Balkan countries are threatened by violent extremism, while stressing that regional cooperation in fighting extremism is still missing.
"Although we may think that a lot of work has been done to prevent extremism in general, especially in Kosovo, we believe that the threats that Kosovo and Western Balkans face are still there, even more so when there are signals that particular groups are being reorganised following the dismantling of terrorist organizations such as ISIS and Al-Nusra", Qehaja said.
Since the start of the conflict in Syria, around 400 Kosovar nationals are believed to have been involved in wars happening in the Middle East. Over 70 people have lost their lives, while 130 others have returned feeling disappointed with what they had seen. Over 50 people have been prosecuted so far for their involvement in these conflicts and for recruiting warriors. /ibna/