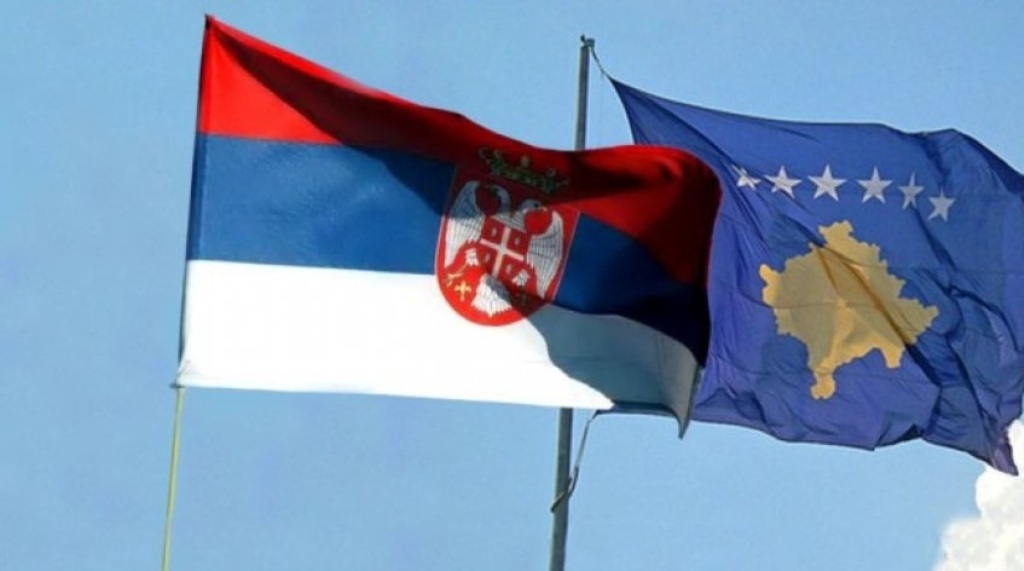 The European Union (EU) has welcomed the Kosovo government's decision to lift the reciprocity measures with Serbia.
Commenting on the move, the EU spokesman said Brussels expects Serbia to play its part and create the conditions for the resumption of talks.
Peter Stano, head of the European Commission's Foreign Affairs and Security Policy spokesman, said on Monday that by lifting the reciprocity measures the new government showed its commitment to restarting the dialogue.
"High Representative Josep Borrell and Special Representative Miroslav Lajcak welcome today's decision of the government in Kosovo to remove the recent reciprocity measures. The swift removal of obstacles to the resumption of the EU-facilitated Dialogue shows a clear commitment of Kosovo to get back to the table without delay. Now we expect from Serbia to do the same".
As he said, the exact schedule and the scope of the dialogue are up to the two parties to decide. "The EU is ready to continue the dialogue without delay for a comprehensive normalization of relations. In order to prepare the ground and discuss the details with both parties, Special Representative Lajcak intends to travel to the area in the coming days", Stano said, according to GazetaExpress.
For his part, Kosovo Prime Minister Avdullah Hoti said that Kosovo had removed all obstacles with Serbia to give dialogue a chance. President Hashim Thaci said Monday that Serbia now has no pretext to block the dialogue./ibna