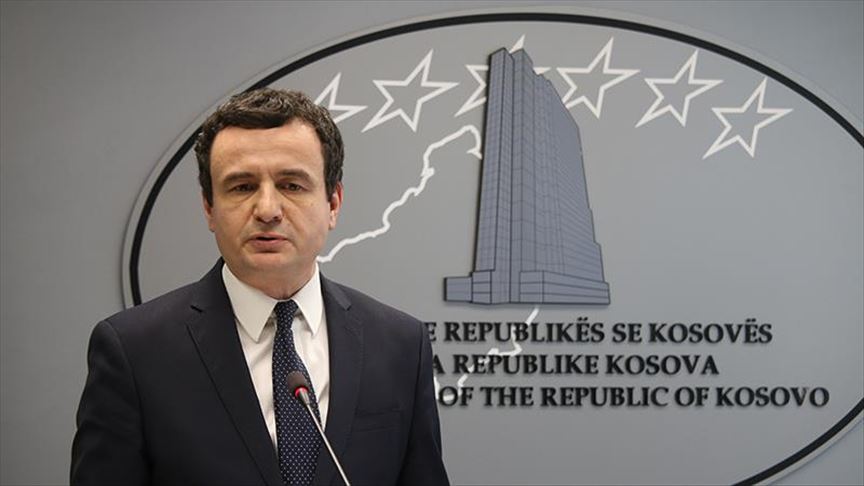 With 82 votes in favor, 32 against and 1 MP abstaining, the Kosovo National Assembly voted on Wednesday night in favor of the motion of censure against the Kurti Government.
Albin Kurti, who survived 51 days as Prime Minister, managed for his administration to have the shortest term in the history of Kosovo.
The process to overthrow Kurti was initiated by the LDK party of the Democratic Alliance of Kosovo, with which Albin Kurti's Self-Determination Movement had formed a co-operative government.
The LDK went ahead with the motion of censure after Internal Affairs Minister Agim Veliu was dismissed without notice in advance by Kurti.
In addition, the deterioration of Kosovo's relations with the US caused by Kurti's policy was, according to LDK, yet another reason to proceed with the motion.
Kurti's Self-Determination Movement had won the October 6, 2019 elections garnering 26.2% of the votes, followed by LDK with 24.5%.
The two political parties failed to reach an election agreement to form a coalition, after which it took four months of negotiations for the Kurti government to be formed on 3 February 2020. /ibna