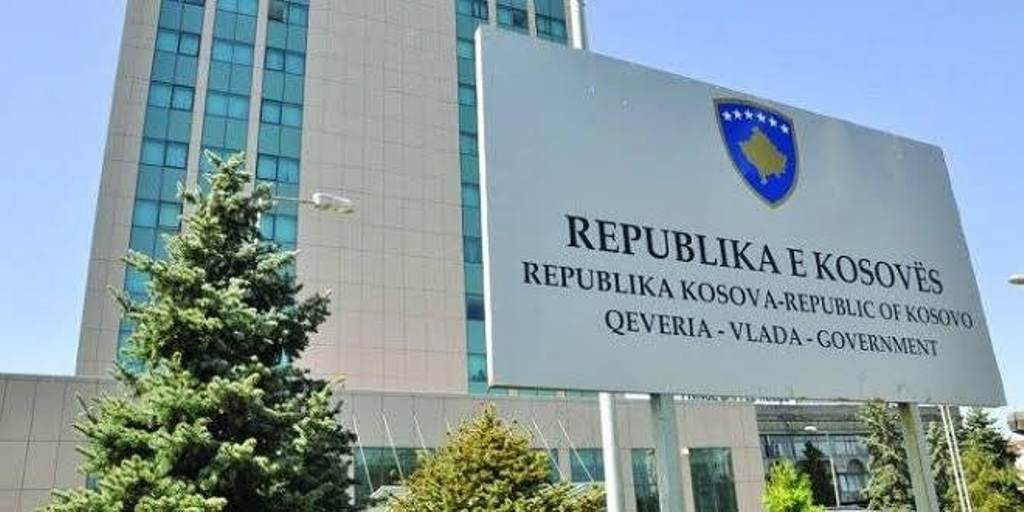 The results of the June 11 elections in Kosovo created a difficult situation in terms of the formation of the new government. No coalition or political party could win a convincing majority in these elections, which means that post election coalitions are needed for the formation of the new government.
Coalition fo the Democratic Party of Kosovo, Alliance for the Future of Kosovo and Incentive Party, as winners of these elections, obtained 34% of the votes, but this doesn't secure them more than 40 seats in Parliament.
This number of seats is not enough for this coalition to form a government, although minority communities must be part of the coalition.
Out of 120 MPs, the government must be voted by at least 61 MPs.
Prime Minister nominee from the coalition between the Democratic Party of Kosovo, Alliance for the Future of Kosovo and Incentive for Kosovo Party, Ramush Haradinaj, said that the government will be formed by the coalition which has won the elections.
"We're waiting on the final result, but we have a good idea of the number of MPs that our coalition will have. According to our Constitution, minority communities must also participate in the government. But we will also hold talks with Albanian political parties for the formation of the government", Haradinaj said.
Meanwhile, former leader of Self Determination, Albin Kurti said that in these elections, Self Determination registered an extraordinary result, becoming the largest party in the country.
"A new government cannot be formed by the old regime. This is why we are convinced that it's up to Self Determination to form the new government and we will do this by meeting and talking, first of all to parties belong to the coalition between LDK-AKR-Alternative, but also individual MPs who belong to the PAN coalition", Kurti said.
Meanwhile, diplomats in Pristina are demanding a stable government. They have started meetings with political leaders in order to enable the formation of a stable government which will handle important processes for Kosovo.
The British Embassy has issued a press release saying that Kosovo needs a democratic legitimate government which must push forward important tasks such as fight against corruption and strengthening of the rule of law and also help to attract investments and create new jobs.
Expert of political affairs, Emrush Ujkani says that what's important is the fact that the elections went well and that the outcome has been accepted by all political parties.
"The election outcome has produced a new situation where we have three main parties which are distant to each other and this outcome imposed the need for a big and stable coalition which would offer political stability in the country", Ujkani says.