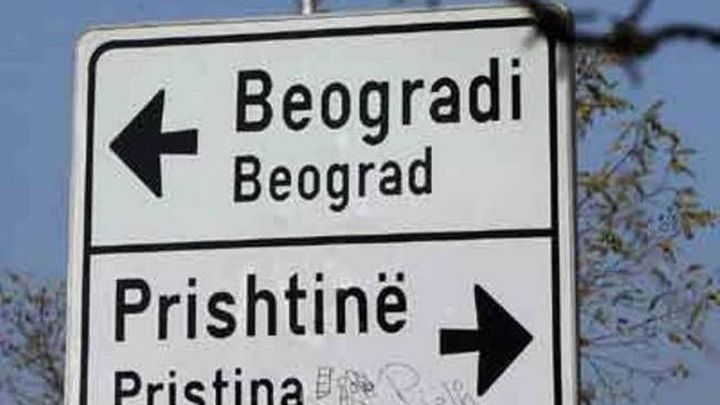 The Kosovo government's decision to proceed with an increase of 100% of tariffs for products from Serbia opens up a new round of confrontation between Belgrade and Pristina. Nothing is predictable in this conflict, which is a cause of concern for stability in the region.
The decision by the Kosovo government to initiate a world-first tenfold increase in tariffs is not a move that can be explained by economic criteria. It is a movement of nervousness, vengeance, and recklessness that touches the limits of self-destructive behaviour. About two weeks ago, the Kosovo government had increased its tariffs for Serbian products by 10%, having claimed to do so to reduce the negative trade balance recorded in the two countries' trade. Although this decision violated the terms of the CEFTA (Central European Free Trade Agreement), it could be interpreted on economic criteria, given that imports from Serbia amounted to 440 million euro while exports to Serbia ranged around 21 million euros. However, the increase to 100% of the tariffs was a practice of political absurdity, which, as it was officially presented, is intended to avenge the aggressive policy of Serbia in Kosovo's accession to Interpol.
The government of Ramus Haradinai has ignored all the negative consequences that this decision will have on Kosovo citizens, only to spoil the festive atmosphere in Serbia for preventing Kosovo from joining Interpol. The drafters of this policy did not calculate the dramatic increase in prices that will follow, since products from more expensive markets will be imported instead of Serbia. They did not think of the shadow economy that will develop mainly in northern Kosovo where illegal products will be imported from Serbia. Blackbirds on both sides will once again become dominators of the economy, just like during the war.
The Kosovo government has ignored another parameter that has to do with the European integration of the country. The decision to increase tariffs undermines Kosovo's European perspective, as it also violates the Stabilization and Association Agreement signed with the EU in 2015. With its behaviour the Kosovo government is creating a negative climate in the EU, with regard to the request for lifting the visa regime examined by the European institutions. It seems unlikely that the EU will take a positive stance to the visa request following the latest developments.
All this suggests that the decision by Kosovo's political leadership to increase the Serbian customs duty by 100% was an act of suicide and not a demonstration of power as Pristina wants to present it./IBNA