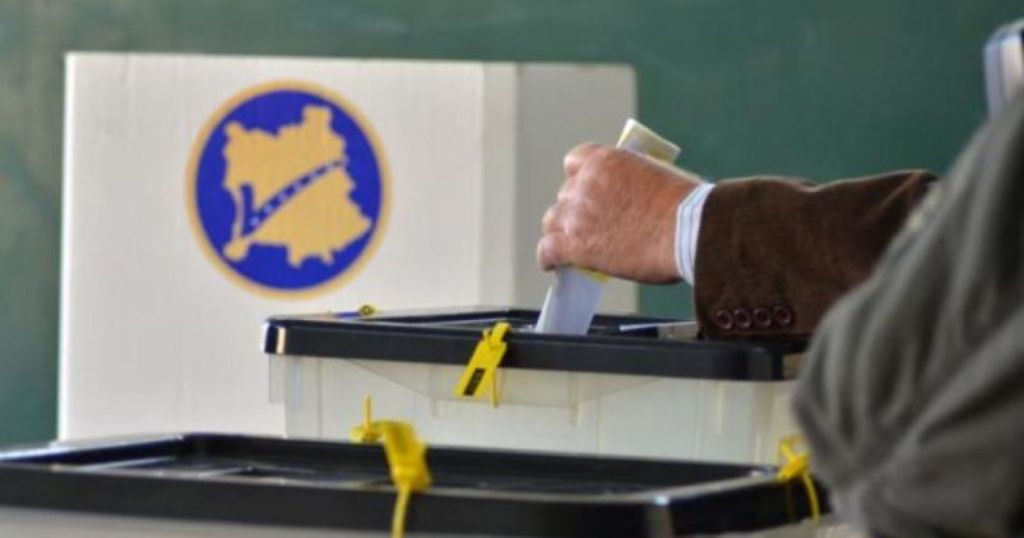 The campaign for the second round of local government elections, which will take place on 19 November, has officially kicked off in Kosovo.
During the next five days, candidates for mayors will be able to unveil their programs one more time.
Meanwhile, officials of the Central Election Commission say that they are ready for the second round of elections which will be held on 19 November.
CEC spokesman, Valmir Elezi says that the number of eligible voters is 1 million e 353 thousand and 613.
Meanwhile, political parties and their candidates have continued their campaign since the day CEC announced the results for the first round.
Some of the political parties which will participate in the second round, have forged coalitions with other political parties.
According to political analysts, the most interesting electoral race will be held in Pristina, Mitrovica, Djakovica, Ferizaj and Prizren.
On the other hand, Albert Krasniqi, analyst at the Kosovo Democratic Institute, says that candidates have used a stronger language.
In the second round of the elections, Kosovo's Democratic League will race in 12 communes, Democratic Party of Kosovo will race in 9 communes, Self Determination Party will race in 6 communes, Alliance for the Future of Kosovo will race in 5 communes, while New Kosovo Alliance, Incentive for Kosovo and Alternative will each race in one commune. /balkaneu.com/