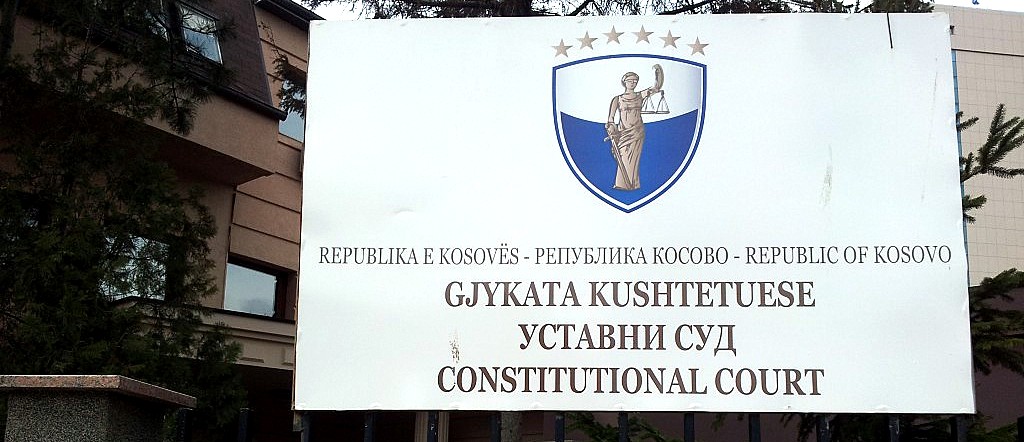 Kosovo's Constitutional Court has unanimously decided not to hold new elections, giving lawmakers and parliament the right to decide on a new government in the country after the vote against Albin Kurti's government.
The decision of the Constitutional Court overturned any claim by the Vetevendosje Self-Determination Movement (LVV), which called for new elections after a motion of censure against the Kurti government passed with 2/3 majority of the members of the Kosovo Assembly. The reasoned decision of the Constitution explains that the contested presidential decree is in accordance with the Constitution and that lifting the confidence of the Assembly by vote does not lead to the mandatory dissolution of the Assembly, but as in this case, makes it possible to form a new government.
So the current prime minister, Albin Kurti, will have to step down and return to the opposition. Avdullah Hoti, who has been ordered by President Hashim Thaci to form a government as he has a majority in parliament, is expected to take his place.
Kosovo President Hashim Thaci posted on Facebook Thursday night after the Constitutional Court's announcement that all parties should respect the Constitutional Court's decision, showing political maturity, respect and commitment to the laws and institutions of Kosovo./ibna