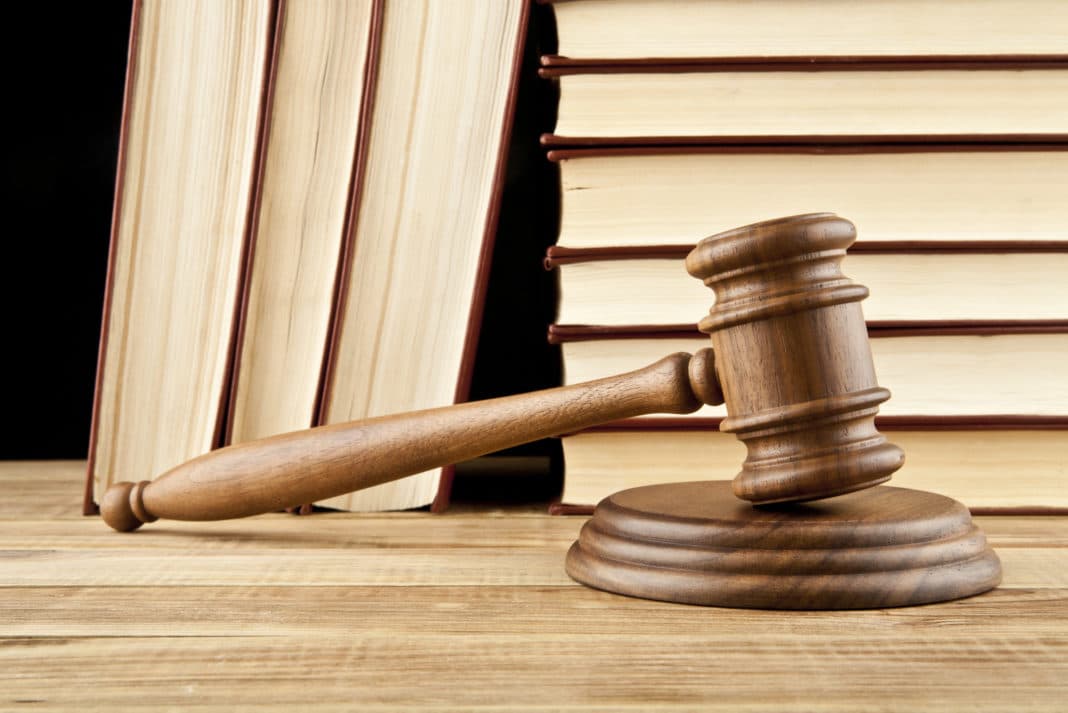 The Special Chamber in The Hague convened its first hearing of the four members of the Kosovo Liberation Army, during which the 43,000 page-long pre-investigation material was announced, including reports, witness statements, photographs and audiovisual material lasting more than 20 hours.
Former Kosovo Liberation Army (KLA) officials Hashim Thaci, Jakup Krasniqi, Kadri Veseli and Rexhep Selimi are accused of participating in the joint military operation during the March 1998-September 1999 conflict in Kosovo and Metohija, committing crimes against humanity and many other crimes involving Serbs, Roma, and political opponents of KLA leaders.
The new meeting, as announced, will take place in mid-December.
Ben Emerson, Kadri Veselj's lawyer, called for another hearing before the deadline, during which the defense's request for the release of the accused must be considered.
At today's hearing, as set out in the Rules of Procedure of the court, issues related to communication between prosecutors and defendants and the presentation of evidence were discussed.
Sources close to EULEX investigators report that the four defendants would not be able to defend themselves freely, as "the court has assessed that there is a possibility that they will influence the witnesses and the trial process".
The same source claims that most of the witnesses are under protection by order of the Court and remain in unknown locations. /ibna