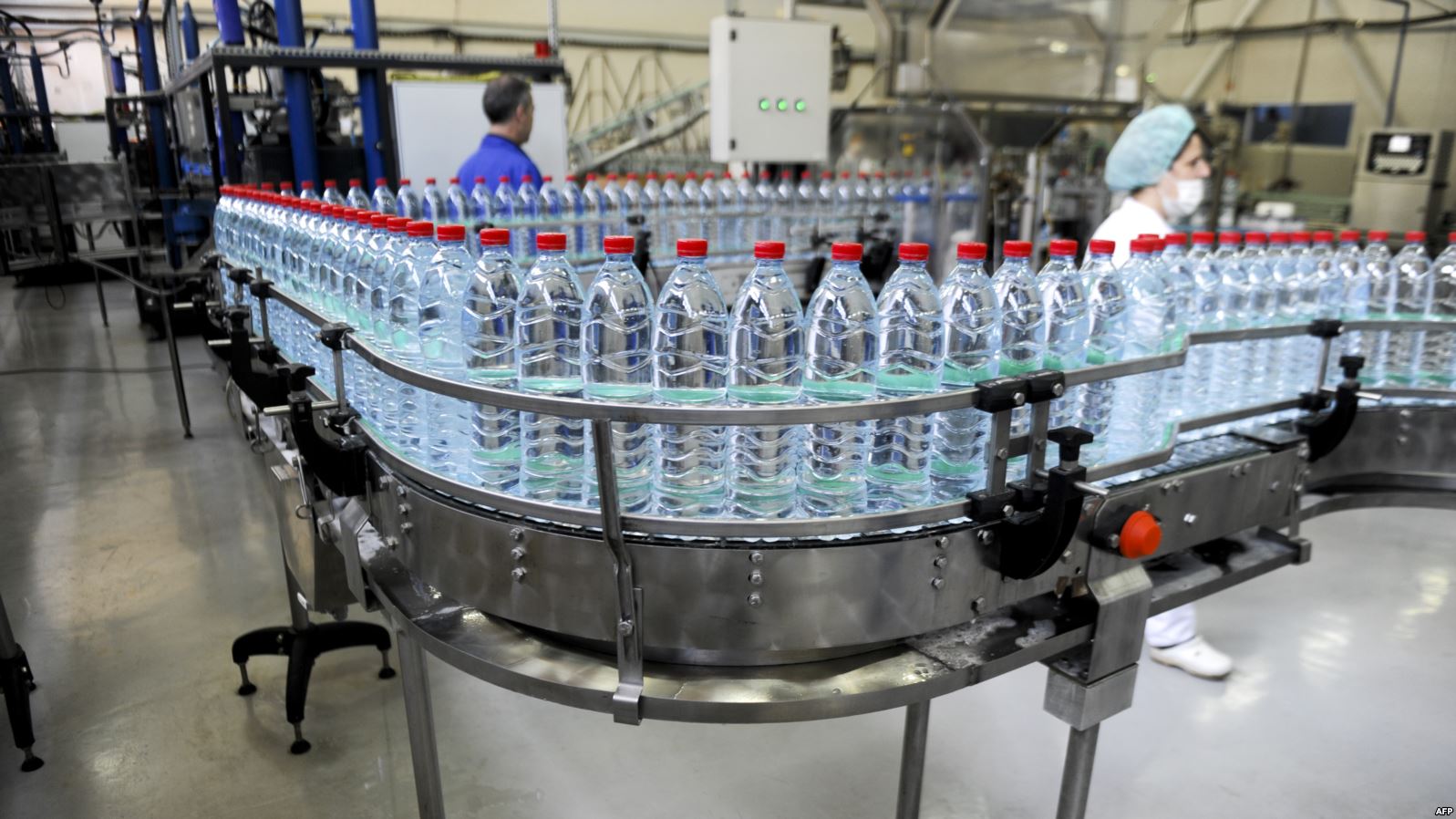 As of 1 January 2018, manufacturing businesses in Kosovo will be relieved from taxes applied on raw materials, byproducts, production lines and IT equipment.
The ministry of Finance has announced that besides these reliefs, in 2018, businesses will not pay new taxes and current taxes will not be increased.
The head of the Kosovo Chamber of Commerce, Safet Gerxhaliu says that the reliefs proposed by the government must help economic development.
"They are very important, but we should not only be happy with these measures. I think that professional dialogue should continue and offer facilities and not create barriers in doing business in Kosovo", Gerxhaliu says.
Gerxhaliu also said that if there's no rule of law in the country, the economy cannot be developed just by offering tax reliefs.
Manufacturers in Kosovo have constantly called on the institutions of the country to come up with favorable tax policies to increase export.
The head of the Kosovo Association of Manufacturers, Astrit Panxha says that the institutions of the country must continue to take extra measures to improve production, because this is the only way to increase production in the country.
"The removal of tax on raw production materials is the right decision, because so far, domestic manufacturers have not been competitive, as they have had to pay a charge that other countries of the region do not apply. Are these measures sufficient? No. Domestic manufacturers still need to be stimulated", Panxha says. /balkaneu.com/