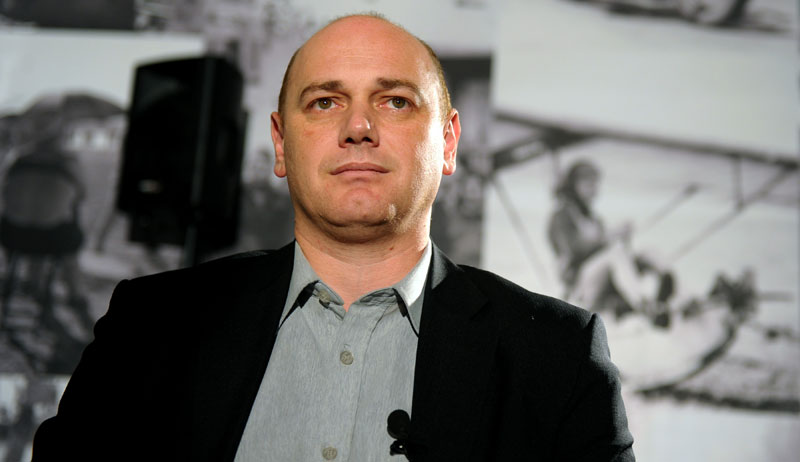 By Miloš Mitrović – Belgrade
"I expect from both international community and Brussels to put pressure on Priština in order the symbols of Kosovo as an republic to be removed from ballot papers", Krstimir Pantić, candidate for the Northern Mitrovica mayor at the local elections in Kosovo on 3 November has said. Pantić is the candidate of Serbian Civic Initiative, supported by the government in Belgrade.
Serbian government firmly advocates for Serbs in Kosovo to vote, in contrast to some local politicians which argue that participating in the electoral process would mean the recognition of Kosovo`s independence. Local elections are the part of the Brussels agreement on normalization of the relations between Belgrade and Priština, which was initialed in April. Full implementation of the Brussels agreement is the precondition for the start of Serbia-EU accession negotiations. In June, EU leaders concluded that the accession talks would start "at the latest" in January 2014.
"If any symbols of Kosovo republic will be visible at the polling stations, all the Serbs would abstain from voting; furthermore, we can count on incidents" Krstimir Pantić told Belgrade`s Pink Television od Monday. Pantić emphasized that Serbian government should reconsider its voting appeal to local Serbs if Kosovo symbols would be imposed. "We insist that government should demand from Brussels to intervene and thus enable electoral process to be held under the conditions of status neutrality".
Nonetheless, Pantić said that the electoral materials which Priština and OSCE have transferred to Serbian municipalities were marked with the Kosovo emblem "which suggest that the elections had been called by the so-called Republic of Kosovo".
Pantić recalled that Brussels agreement stipulated that the elections should be fair and democratic and that electoral material should contain only logo of the Central Electoral Commission, rather than the label of the "Republic of Kosovo".
At the same time, Pantić stressed that local Serbs have no choice but to participate at the elections and create the Community of Serbian Municipalities afterward. During the elections campaign, Belgrade argued that the boycott would cause authority over the Serbian municipalities to be taken by ethnic Albanians.