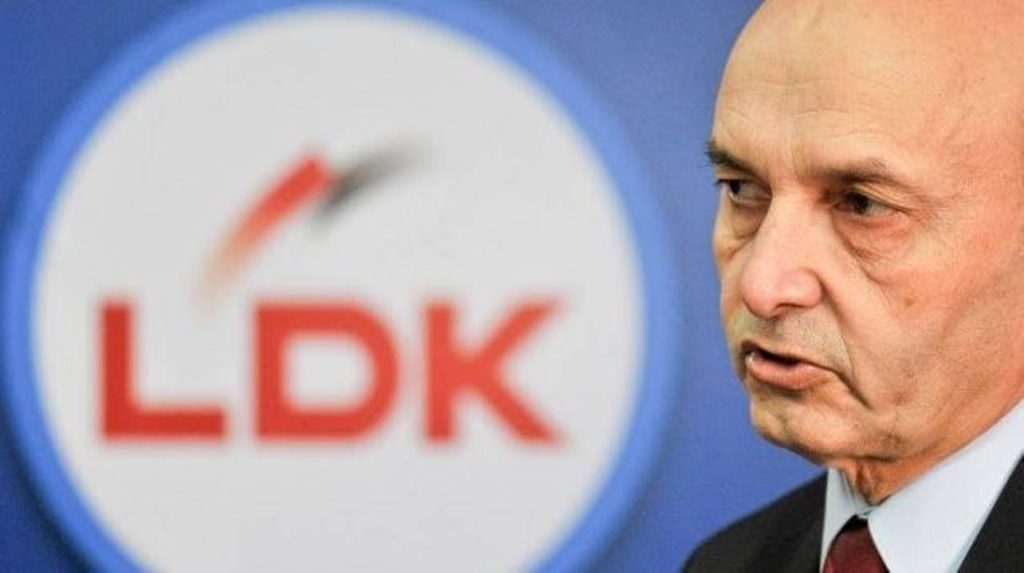 The leader of the Democratic Alliance of Kosovo (LDK), Isa Mustafa, said in a statement that the dialogue between Belgrade and Pristina was entirely political and that he supported the position that there should be no special agreement other than a comprehensive one that would lead to mutual recognition.
In a Facebook post, Mustafa said he spoke on the phone with Pristina's moderator for dialogue, Skender Hyseni, and expressed support for such a stance.
"This dialogue is completely political and will lead to a transnational political agreement on mutual recognition", Mustafa wrote on social media.
Mustafa also referred to Hyseni's meeting with Philip Reeker, the US Undersecretary of State for Europe and Eurasia, when he stressed that the US is showing its commitment and active role in the dialogue process.
"In this process, strong support must be provided to Prime Minister Hoti, the government, the President and all state mechanisms that promote this political dialogue. The responsibility for the dialogue lies with the ruling coalition, while the dialogue belongs to the parliamentary constitutional majority and not to any special entity", Mustafa pointed out./ibna