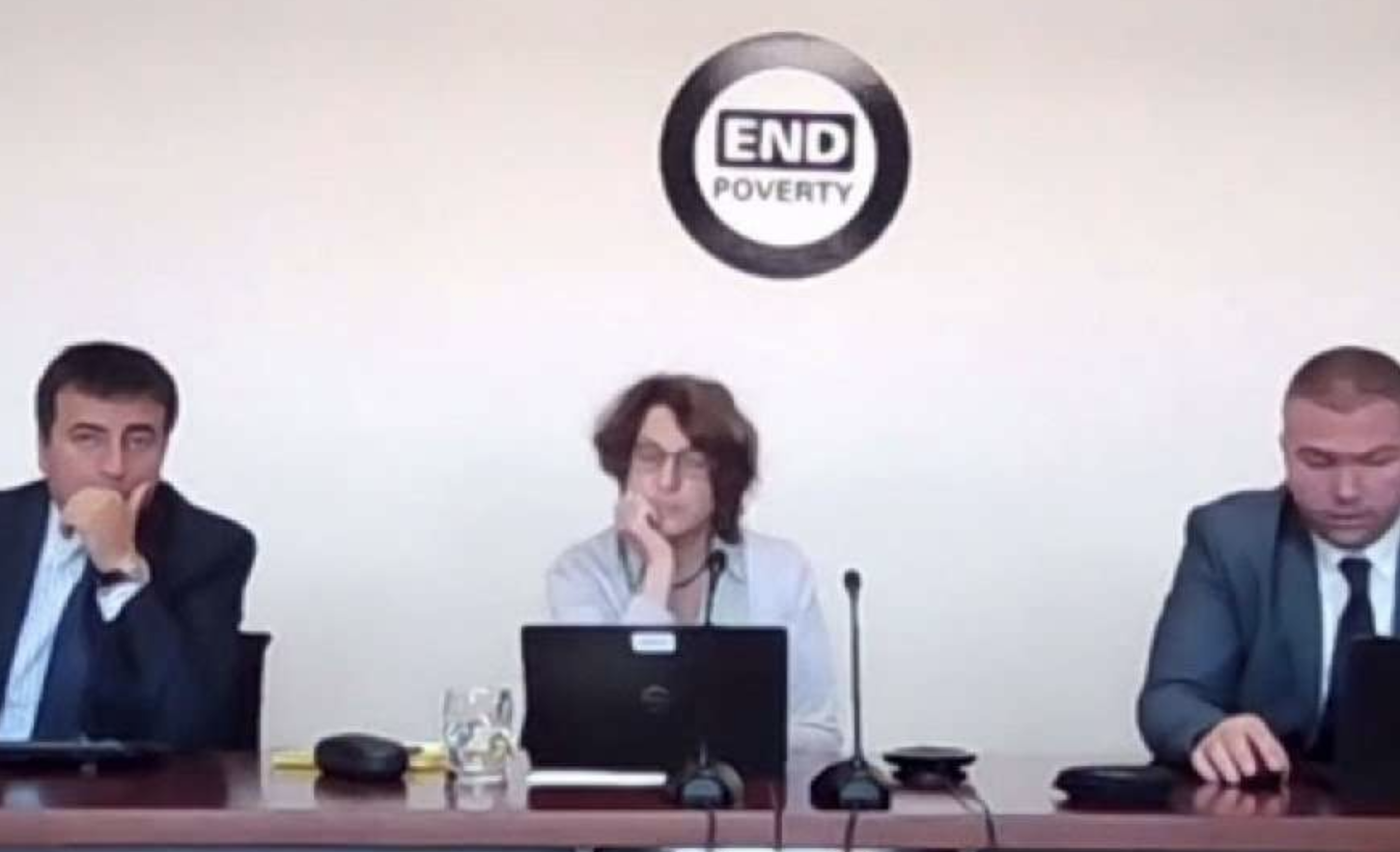 Both Kosovo and other countries in the region are recovering from the 2020 recession caused by COVID-19, thanks to a faster-than-expected recovery in 2021.
This was said today during the online publication of the World Bank's latest regular economic report on the Western Balkans.
The report said economic activity in Kosovo for 2021 is expected to grow by 7.1 percent after recording a stronger-than-expected recovery.
Output in 2021 in Kosovo is expected to surpass 2019 levels by the end of the year, but risks to the forecast remain high as the country continues to deal with the pandemic.
The World Bank's Director for Kosovo and North Macedonia, Massimiliano Paolucci in his video message said that economic activity is expected to surpass early pandemic levels by the end of 2021 for almost all Western Balkan economies, including Kosovo.
Paolucci also said that a push for more economic opportunities needs to be created, with policies and investments focused on long-term reforms to radically transform Kosovo's growth model to one that creates jobs driven by higher productivity.
"For Kosovo, the report reiterates projections or estimates that Kosovo's economy is recovering quickly from the contraction caused by the pandemic in 2020. Real economic activity will surpass 2020 levels by the end of 2021. The report also highlights the improving fiscal position supported by a rapid recovery. The strong economic recovery should be used to build momentum for greater economic opportunities. Policies and investments should focus on long-term reforms to radically transform Kosovo's economic development model to a higher productivity-driven model that is applicable to the entire region. "Looking beyond the Covid-19 pandemic, the policy focus should address mitigating key barriers to job creation and economic transformation."
Meanwhile, World Bank economist Besart Myderrizi said the growth in economic activity in 2021 was driven by diaspora visits, consumer credit growth and export growth.
However, he said inflation-sensitive pressures, mainly from higher import prices, could undermine a stronger recovery in private investment./ibna