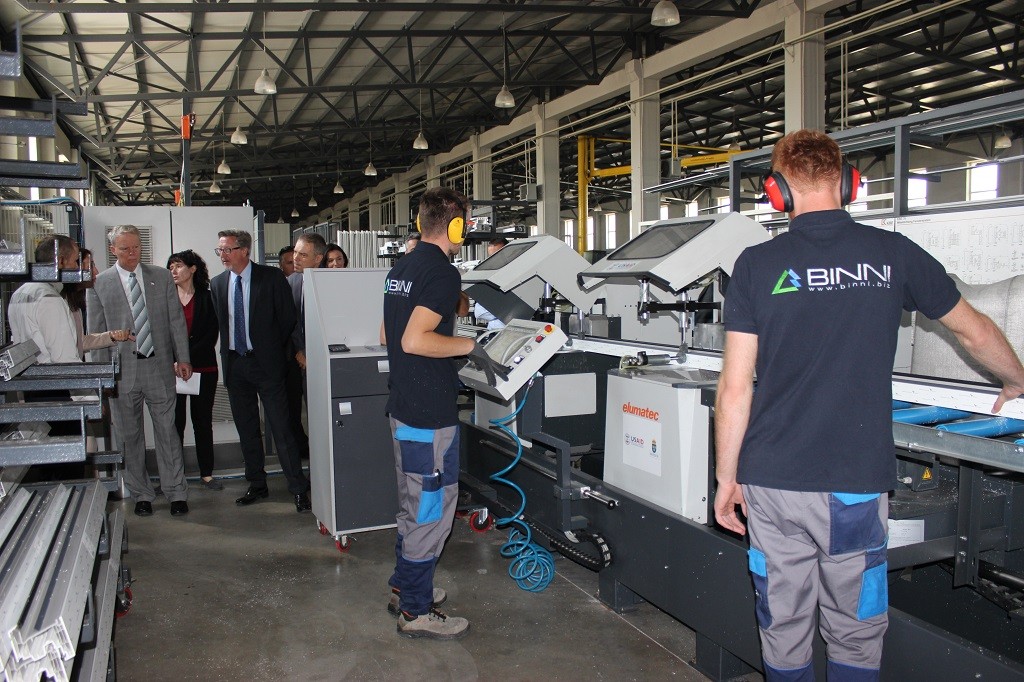 Business community in Kosovo believes that the strengthening of the sector of manufacture in Kosovo must be a priority of the new government in the domain of economy.
According to them, Made in Kosovo products must be competitive with other countries of the region and EU member countries.
The head of the European Investors Council in Kosovo says that economy must be the top priority of the new government.
"In Kosovo, with the Agreement or Stabilization and Association that we have in place, there's the need for local manufacturers to become more powerful and to create center for the certification of food produce, which can be exported to EU member countries. Also, there's a need to improve the quality of products in order for them to compete with European companies", Balija says.
Meanwhile, the American Chamber of Kosovo has demanded from the new government to demonstrate "a greater dynamic in implementing economic reforms".
Although in the recent years, Kosovo has registered a 3,5 annual economic growth, for economists this is not enough to address crucial problems that Kosovo has, such as unemployment and poverty.
The latest data supplied by the Kosovo Agency of Statistics show that 17,6% of the population lives under the poverty threshold with 1.82 euros a day and 5.2% of the population lives under the threshold of extreme poverty with 1.30 euros a day.
Meanwhile, unemployment rate in the country is 28.7%. /balkaneu.com/