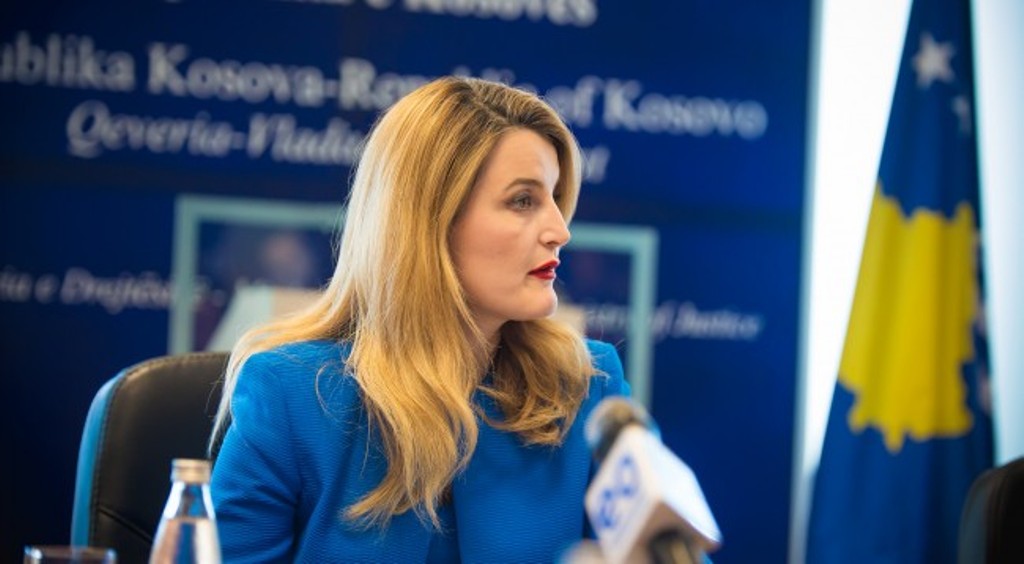 Domestic violence continues to be highly present in Kosovo. To counter this phenomenon, the Ministry of Justice has launched the National Strategy for Protection Against Domestic Violence and the 2016-2020 Action Plan.
Speaking in this activity, Minister of Justice, Dhurata Hoxha has considered this strategy as very important for the country.
"The high number of violence against women worries us. Statistics show that women are the victims of domestic violence", minister Hoxha said.
Minister Hoxha stressed that the actions coming out of this strategy include different sectors and their application falls under the authority of ministries and agencies. Therefore, she demanded cooperation to take place in order for all the actions that this strategy includes, to be effective. /balkaneu.com/