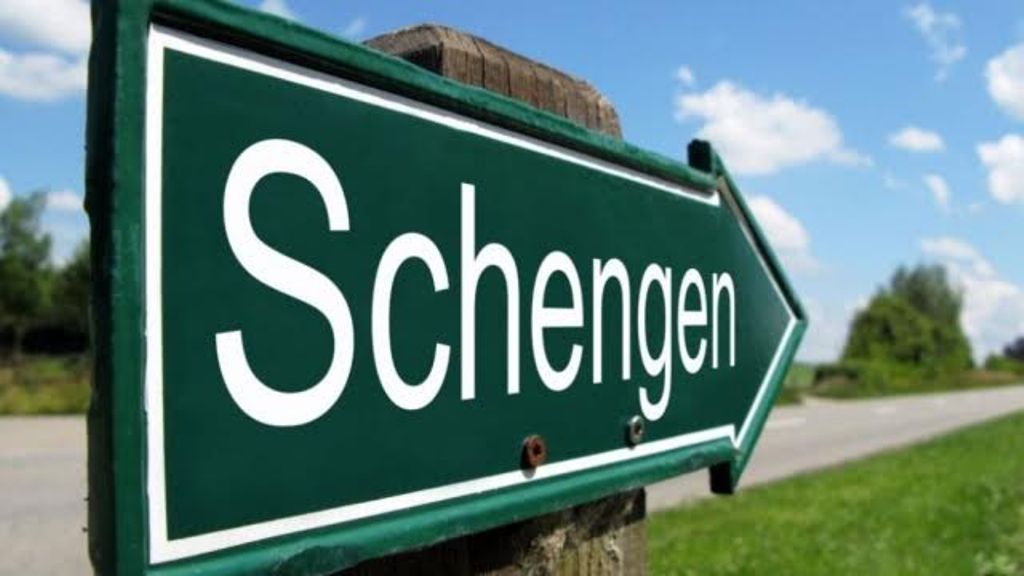 The majority of the countries of the region have been granted the visa liberalisation regime since 2009 and the citizens of these countries can travel to EU member countries without the need for visas. Kosovo is the example of an isolated island in the middle of the Balkans.
For many years now, politicians in Kosovo have made promises that this process would soon be taking place, but unfortunately, the situation has remained unchanged.
This process has had an impact on students who want to carry out study visits or receive other services in other countries of the EU without the need to be issued with travelling visas.
The visa regime has also damaged businesses, which have had a difficult time to expand and increase their exports to Europe.
From 2009, when institutions in Kosovo started to fulfill the criteria for the liberalization of the visa regime, the country had to wait 3 years, until 2012, for the EU to issue a road map for the visa liberalisation process. Besides the technical criteria, the EU had also imposed political criteria. At that time, the process was predicted to last 3 years.
However, the domestic political clashes regarding demarcation with Montenegro and the fight against corruption, which were also the last two remaining criteria, blocked the process for a period of three years. When demarcation was ratified in the first half of this year, it was said that there would soon be a positive recommendation for visa liberalisation.
Instead, the EU sent a team of experts to assess if the country had delivered the last remaining criterion: fight against corruption and organized crime.
The team spent the month of May in Kosovo and since then, the European Commission has not yet come out with a recommendation on the process of the visa liberalisation regime, although this was expected to take place in June.
While the EU Enlargement Commissioner, Johannes Hahn announced that the recommendation would not be delayed, institutions of Kosovo say that they have delivered all the necessary conditions and that now, it's up to EU member countries to take a decision on this. However, Germany believes that there's still a lot of work to be done in this process.
Following a meeting with chancellor Angela Merkel, Kosovo's PM, Ramush Haradinaj declared that the German chancellor was pessimistic about this process. Merkel asked for Kosovo to boost its efforts in the fight against corruption and organized crime. /ibna/