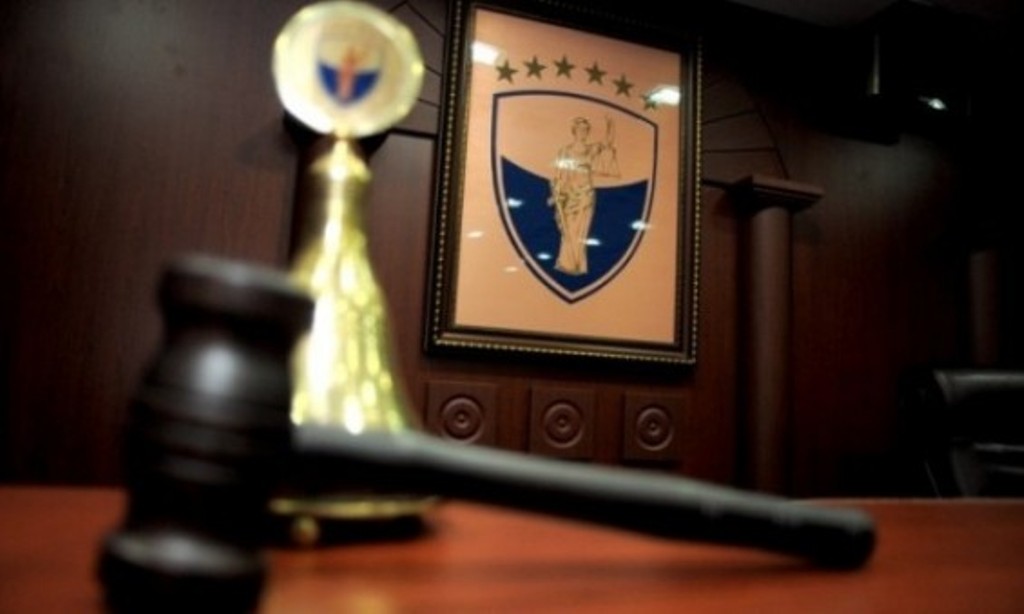 Judges of the Specialized Chambers have adopted today the Rules of Procedure and Evidence, the Chamber says in a statement released on Tuesday.
According to this statement, the Constitutional Court Specialized Chamber will have thirty days to examine the Rules of Procedure and Evidence, to see if they comply with the Constitution of Kosovo.
The rules aim at protecting witnesses, victims and other people who may be at risk for offering their testimonies or collaborating with the Specialized Chambers.
According to the statement, once the Rules are enacted, the Specialized Chambers become completely functional in a legal point of view.
The statement also says that during the plenary session, the judges have also adopted two other documents which are important for the functioning of the Specialized Chambers-Code of Judicial Ethics and Rules for the Appointment of Specialized Chambers Judges.
The Specialized Chambers are part of the Special Tribunal on War Crimes which will try allegations on war crimes committed in Kosovo.   /balkaneu.com/