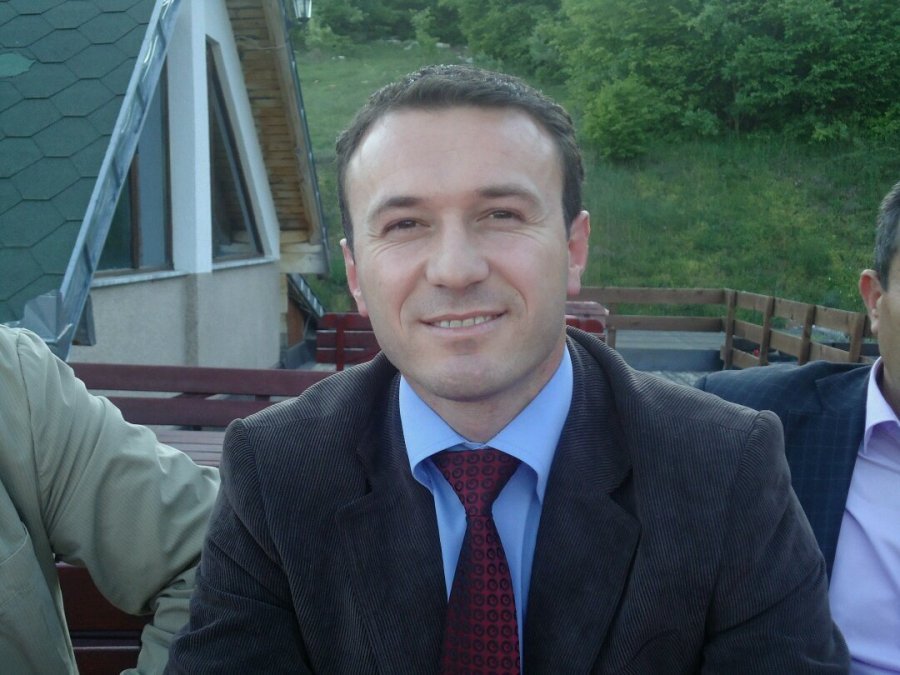 Kosovo's Prosecution Office has announced that special prosecutor, Elez Blakaj has resigned for reasons which he has not made known.
The resignation has come as a result of constant threats made against the prosecutor who was investigating cases which related to terrorist activities and veterans of KLA.
Special prosecutor Elez Blakaj was the chief investigator on the alleged abuses in the list of veterans of the former Kosovo Liberation Army, a case which had provoked many reactions in Kosovo due to the numerous people which were part of this list.
Justice minister, Abelard Tahiri said that such message is unacceptable and requires urgent measures.
"It's unacceptable for a prosecutor to resign due to the threats he receives", he said.
US ambassador to Pristina, Greg Delawie has considered this resignation as a sad day for Kosovo.
"A sad day for the rule of law in Kosovo, when a senior prosecutor decides to resign due to the threats he receives and the lack of support. What makes this even more shocking is the fact that he was working on a big case involving pension fraud", the US ambassador said in reaction to this resignation. /ibna/