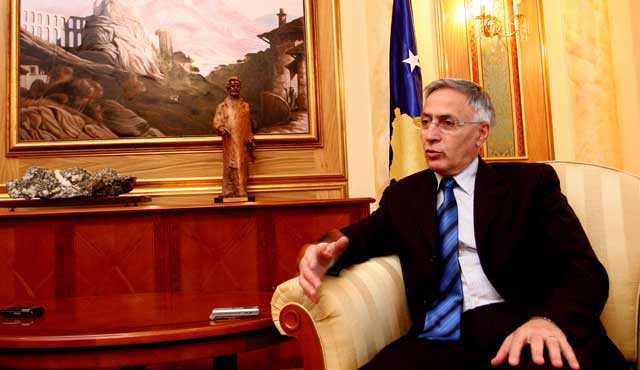 Pristina, May 22, 2013
Political leaders have not yet come up with a final solution about the electoral reform for which they have been working for more than a year. The speaker of parliament in Kosovo, Jakup Krasniqi has blamed political leaders for this.
"The reform has been blocked as a result of the lack of political will and political interests", said Krasniqi. Talking about the numerous meetings held between them, Krasniqi said that the intervention of the international community is needed.
Meanwhile, the only thing that political parties agree on is the period in which elections will be held, that is autumn of this year. Several of the leaders have urged the President of Kosovo to announce the date of the elections.
Meanwhile, one of the issues where political parties do not agree relates to the open lists and the election of the President by the people. /ibna/