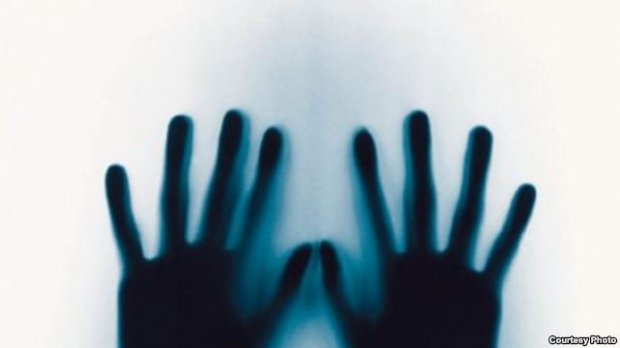 Pristina, October 17, 2014/Independent Balkan News Agency
By Elton Tota
Kosovo continues to remain a source, transit and destination for the traffic of human beings. This was said today during a meeting held in Pristina on the International Day of Human Trafficking.
Keti Dolli, representative of the center for the protection of victims and prevention of the traffic of human beings, said that Kosovo still faces a primitive and cruel phenomenon.
"Traffic with human beings today is called modern slavery, which happens when human beings, children, women and men too, are sold and bought for a price, as if they were a good. They are bought and sold not once, not twice, but they go from one hand to another tens of times. During this journey, they suffer cruel abuses, physically, psychologically and they are obliged to offer sexual services against their consent", said Dedolli.
She added that since January 2000, when this center started its work, they have assisted nearly 700 victims of traffic.
Minister of Interior, Bajram Rexhepi said that the marking of this European day in Kosovo shows the availability of the institutions of Kosovo to be an active part of policies and plans of developed countries to fight this phenomenon.
Nevertheless, Rexhepi said that compared to last year, this year there's been a fall in the number of people who were trafficked.
"Human traffic today is considered as modern slavery, a serious violation of human rights and serious crime of a trans national nature. Therefore, fighting this phenomenon requires mobilization, engagement and coordination of the actions of all relevant actors. This is the time when this form of degradation of human values and morals must be brought to an end", said Rexhepi.
Meanwhile, Sasa Rashic, National Coordinator Against Traffic of Human Beings has said that the partnership between NGOs is evident, through cooperation in the fight against trafficking of people and this cooperation must continue to intensify in the period to come, namely in the identification of the victims, rehabilitation and their reintegration in the Kosovar society.
International institutions in Kosovo have helped domestic institutions in fighting and preventing human beings.
Tomas Gnocchi, from the EU office to Kosovo said that Kosovo continues to be a country of origin, transit and destination of traffic for purposes of sex and labor.
"Kosovo continues to remain a country of origin, transit and destination of traffic for purposes of sex and labor. The traffic of children and exploitation of children for begging remains high and Police of Kosovo cannot intervene in cases of children who beg. Kosovo must focus in implementing the law for the prevention and fight of the traffic of human beings, especially with the compensation of victims and sustainable accommodation funds", said Gnocchi.
He added that cooperation with civil society and efforts to prevent effective preventive measures must increase, while Kosovo must also assess the implementation of the current strategy of the action plan against traffic of human beings, before approving new plans.
Speeches were also delivered by the Minister of Labor and Social Welfare, Nenad Rashic, deputy minister of Education, Science and Technology, Nehat Mustafa and Shawn Crawly from the US Embassy to Kosovo. /ibna/