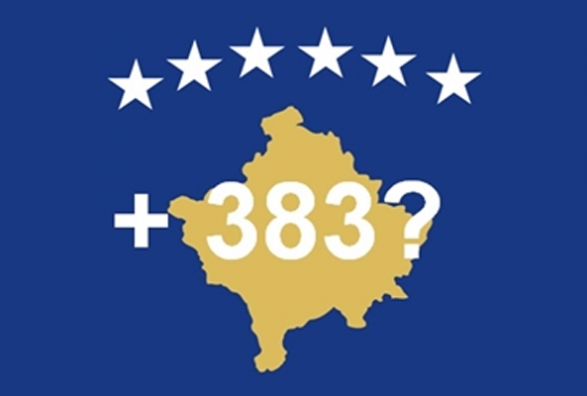 Pristina and Belgrade have struck a deal on Kosovo's new telephone code, which will be +383. According to the official announcement, on 15 December 2016, Kosovo will have a new telephone code. According to this agreement, a Serb operator will be present in the Serb communes in Kosovo.
The document that was signed was presented as a success by Kosovo's institutions, while the opposition and civil society launched criticism.
Minister for Dialogue at the government of Kosovo, Edita Tahiri said that this is a big success of the dialogue taking place in Brussels and also good news for the Republic of Kosovo.
"International Telecommunication Union (ITU) will allocate Kosovo the country code 383 on 15 December 2016. Our country will have its own code like other countries do and will have full sovereignty", she said.
According to Tahiri, the agreement on the telephone code has been reached thanks to maximum engagements by the European Union.
Meanwhile, vice chairman of Self Determination, Shpend Ahmeti says that this agreement favors Serbia.
"Telephone calls between cities in Serbia and cities in Kosovo will be treated as local calls. Serbia will preserve its assets in Kosovo and it will also have a license for Serb operators within Kosovo. For these favors, Serbia will allow Kosovo to have its own country code. Serbia will allow Kosovo. What a terrible representation!", he said. /balkaneu.com/