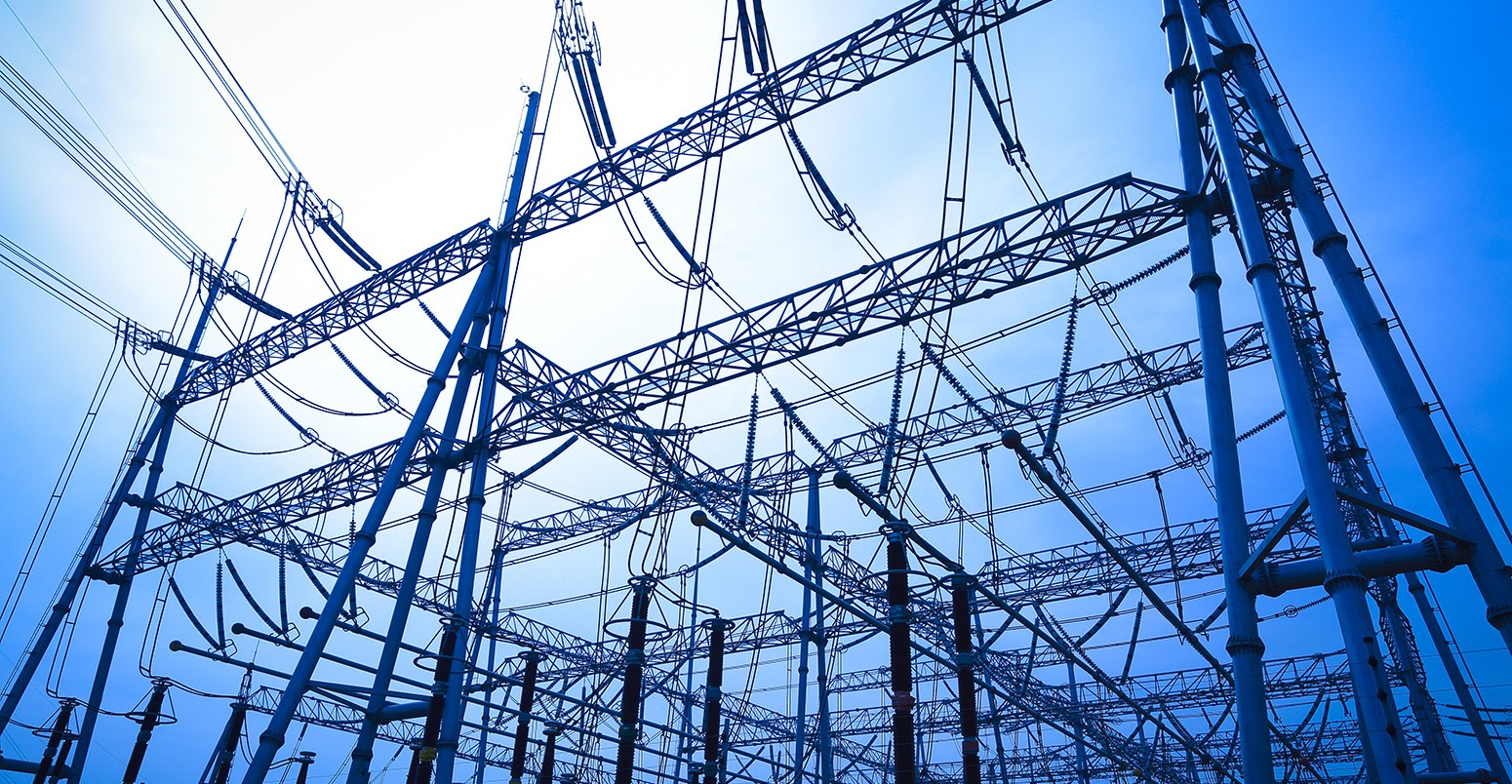 Kosovo Prime Minister Ramush Haradinaj's office announced on Tuesday, that the dispute between Kosovo-Serbia, that has affected the whole of Europe through the important problem of the electricity grid, is what a German envoy who is visiting Kosovo will try and resolve.
Klaus Toepfer is an ex-German environment minister who has been sent to Pristina as a mediator.
"Haradinaj called on Serbia not to block a 2015 deal that was a major step toward normalizing relations with Kosovo", AP reads.
"A political dispute between Serbia and Kosovo that's sapping a small amount of energy from the local grid has caused a domino effect across the 25-nation network spanning the continent."
The Serbs who remain in the country's northern part have never paid the local government for the energy they need and consume ever since the end of the Kosovo war, in 1999…/IBNA