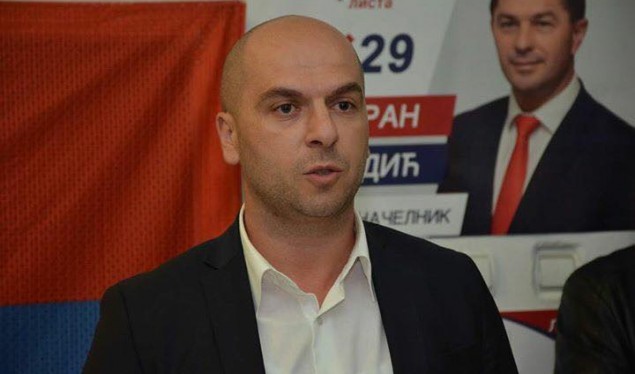 A car owned by the Srpska List MP, Slavko Simic, was set on fire in the northern Kosovo town of Leposavic after midnight on Wednesday. No injuries have been reported.
Kosova Press reports that the car, a black Peugeot with KM plates was torched after midnight in Leposavic. A source confirmed to KosovaPress that the car is owned by the Kosovo Serb MP and member of Srpska List, Slavko Simic.
The Kosovo Police spokesperson Branislav Tadovic has confirmed the incident without elaborating further.
Simic won a seat in Kosovo Parliament during October 2019 elections held in Kosovo, running with the Srpska List political party.
He is deputy head of the Srpska List and head of the Mitrovica District, a parallel institution operating in Serb controlled northern part of Kosovo./ibna