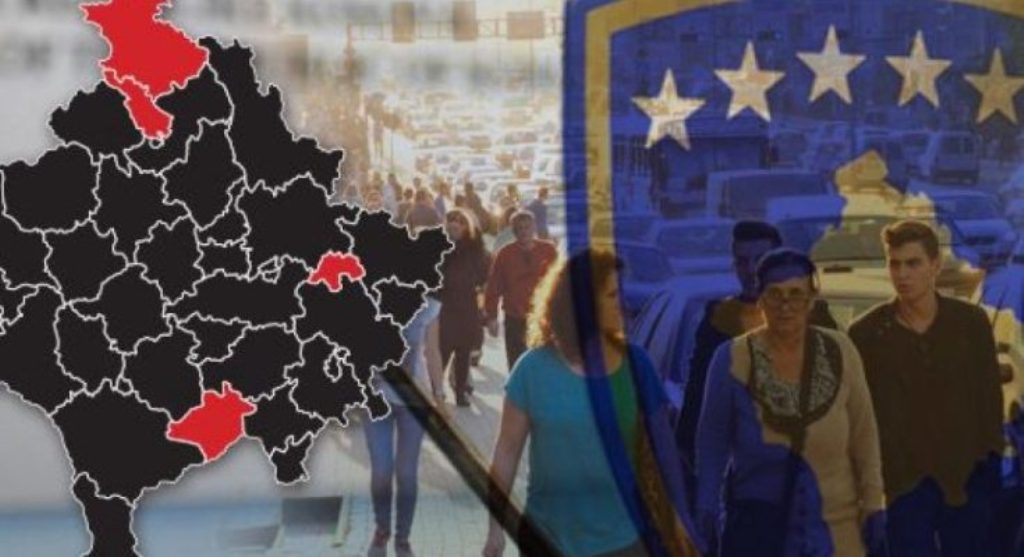 The Serb List, the main political party representing Serbs in Kosovo, does not agree with the government of Kosovo's initiative to launch procedures for the creation of the Association of Serb Municipalities, while stressing that this association should be established based on the agreements reached in the talks between Kosovo and Serbia in Brussels.
"Pristina does not have a genuine will to implement these agreements in full or to form the Association of Serb Municipalities. These activities are a clear attempt to decrease international pressure, without a will to implement the agreements", this party declared in a press release.
The head of the Office for Kosovo at the Serbian government, Marko Djuric has declared that Serbia supports the efforts being made to form the Association of Serb Municipalities in Kosovo, but he added that this association will not be established based on the ruling of the Kosovo Constitutional Court, which had stricken 22 out of 23 elements making up the process for the establishment of this association.
The European Union welcomed the decision of President of Kosovo Hashim Thaci and PM Ramush Haradinaj to appoint a team which would draft the association's statute.
The spokesperson of the EU head of diplomacy, Maja Kocijancic said that the drafting of the statute will be finalized within a period of four months and that this step enables the implementation of the agreement which is an obligation for Kosovo.
The agreement for the establishment of the Association of Serb Municipalities is part of the agreements reached in April 2013 in the talks for the normalization of relations between Kosovo and Serbia, brokered by the European Union.
The issue of the association was one of the hardest part of the talks, due to the different positions of the sides. Authorities in Pristina said that the municipalities will help each other in areas such as healthcare, education, economic development and so on, while Belgrade says that "the Association of Serb Municipalities will have a chairman, vice chairman, assembly, council, logo, flag and a wide range of responsibilities. This association will decide on issues concerning healthcare, education, urban planning and economic development, while Serbia is entitled to fund it without claiming taxes from it".
In December 2015, Kosovo's Constitutional Court ruled that parts of the agreement for the Association of Serb Municipalities are in contravention with the Constitution of Kosovo. /balkaneu.com/