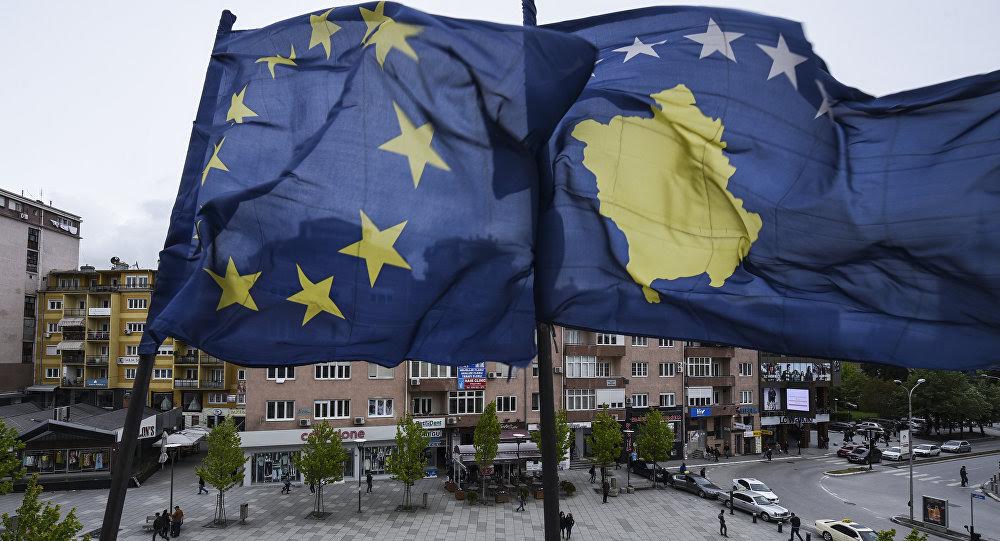 The government of Kosovo has sent a letter to authorities in Brussels to express its concern about the lack of clarity of the EU new strategy for its expansion in Western Balkans.
Through this letter, institutions of Kosovo have expressed their criticism about the new strategy, which only sets out a clear European perspective for Serbia and Montenegro, while for other countries and Kosovo in particular, a language which lacks clarity has been used.
IBNA learns that in this letter, Kosovo is demanding Brussels to give the green light for the liberalization of the visa regime and the EU candidate member status.
The latest draft of the new EU strategy foresees Serbia's and Montenegro's accession until 2025.
Meanwhile, there are no specific timelines about other states.
Experts of European affairs say that the lack of European perspective for Kosovo has to do with the poor quality of governance in the country and the inability to deliver the conditions set out by the European Commission.
Professor of European law, Llokman Murtezani told IBNA that Kosovo needs to boost its efforts to deliver the most urgent reforms required from it, including fight against corruption and the ratification of the border deal with Montenegro.
"Kosovo also needs to deliver the convergence criteria which would improve its economy and would close open contests with neighboring countries. In this aspect, it's necessary to continue dialogue for the normalization of relations with Serbia", he says. /balkaneu.com/