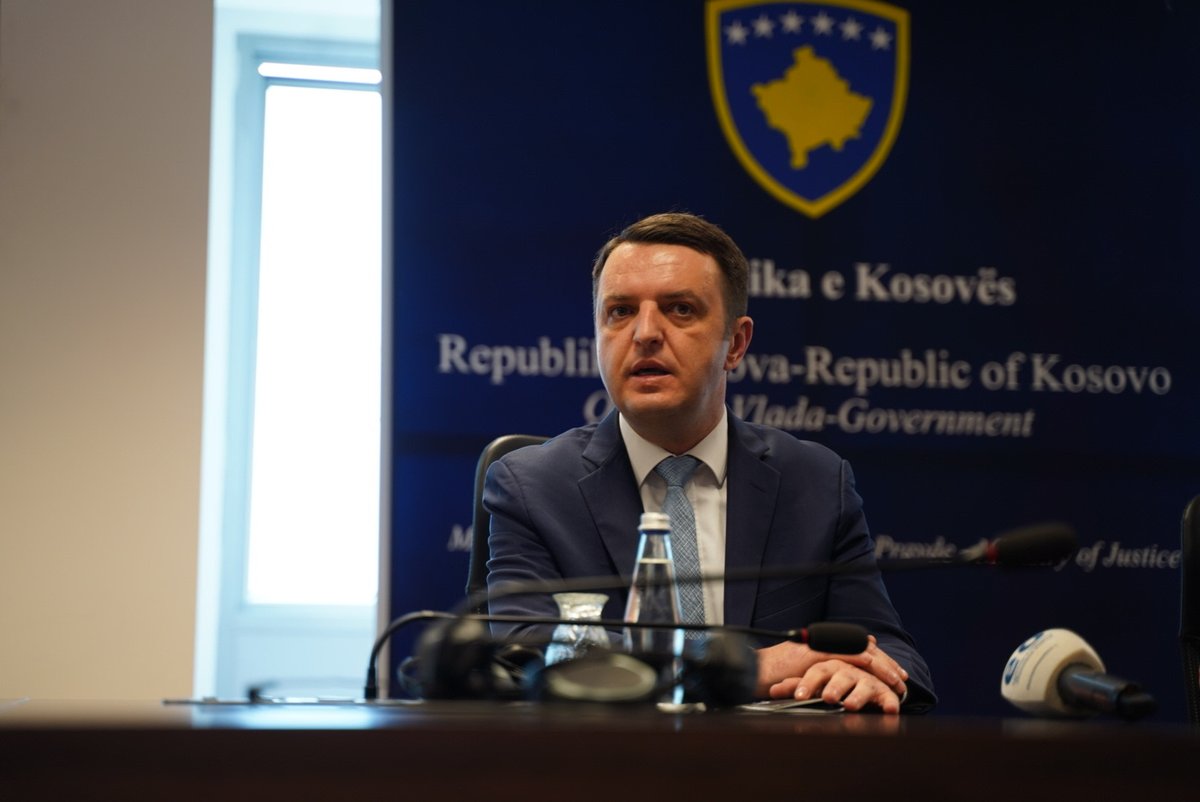 At today's cabinet meeting, Kosovo Government Justice Minister Selim Selimi called for an immediate end to the dialogue with Belgrade, after accusations were leveled and arrests were made by representatives of the Special Chambers.
"The government is in favor of justice, but it must be clarified which court should judge. That should be the Kosovo court", Selimi said at the meeting.
According to him, the dialogue should be stopped because any other move could be counterproductive for Kosovo.
"This new situation does not bring us to our strongest point; political results are being produced. We must be sure of joining NATO and not go back. These accusations produce more than a legal result, they produce a political result for which we must not remain inactive. The special council receives files created by Milosevic's secret service, Selimi said.
The extraordinary Cabinet meeting was held following the confirmation of the indictment against Hashim Thaci and Kadri Veseli, who, like Rexhep Selimi and Jakup Krasniqi, are already in detention facilities in The Hague./ibna