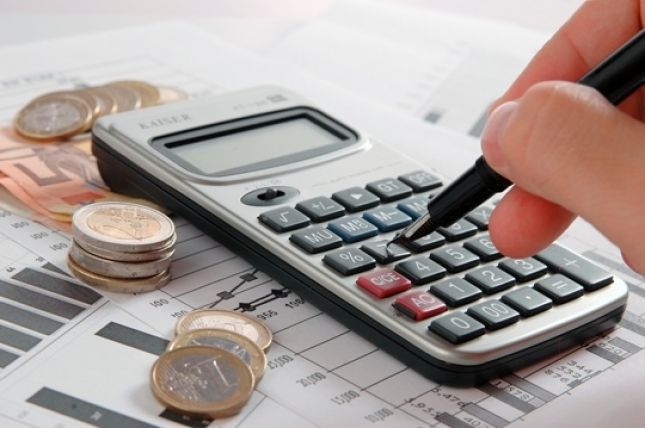 IBNA Special Report
Pristina, October 7, 2014/Independent Balkan News Agency
By Elton Tota
According to official data, Kosovo has seen the highest economic growth in the region. This growth is 3%, but according to economy experts, this is not sufficient for the creation of new jobs.
Executive director of the Institute for Advanced Studies (GAP), Agron Demi, says that three percent cannot even be considered a growth.
He says that the government compares the small economic growth with the growth of the western countries, which have a high standard of development and according to him, this comparison is not normal.
"A 3% growth is not considered to be as growth for Kosovo. The problem is that the government of Kosovo has always compared itself to the governments of the countries of the region and western countries, but, in development countries, a rate of 3% growth keeps the economy stable, whilst in Kosovo, it's not sufficient", says Demi.
The economy professor, Muhamet Sadiku says that with this small economic growth, Kosovo cannot eradicate poverty and unemployment.
"This 3% growth doesn't overcome any problems, but even if it was above 5%, it would be impossible to address to major problems: unemployment and poverty. With this trend of development, Kosovo needs 10 years to overcome these two problems".
According to Sadiku, if Kosovo had a 7 to 8% growth, then this would have an impact on the reduction of poverty.
"We don't think that this economic growth may take out of poverty 700 to 800 thousand people. Such economic growth for the next five or six years, will not be able to improve the social status of this mass", said Sadiku.
The failure to constitute parliament and the creation of the new government is generating negative effects in the economic processes of the country. This was warned yesterday by the minister of Finance, Besim Beqaj, who said that the political deadlock, that Kosovo has been going through in the past three months, will have its economic effects. Minister Beqaj said that economic growth for 2014 will not be in line with projections as the start of the year. /ibna/