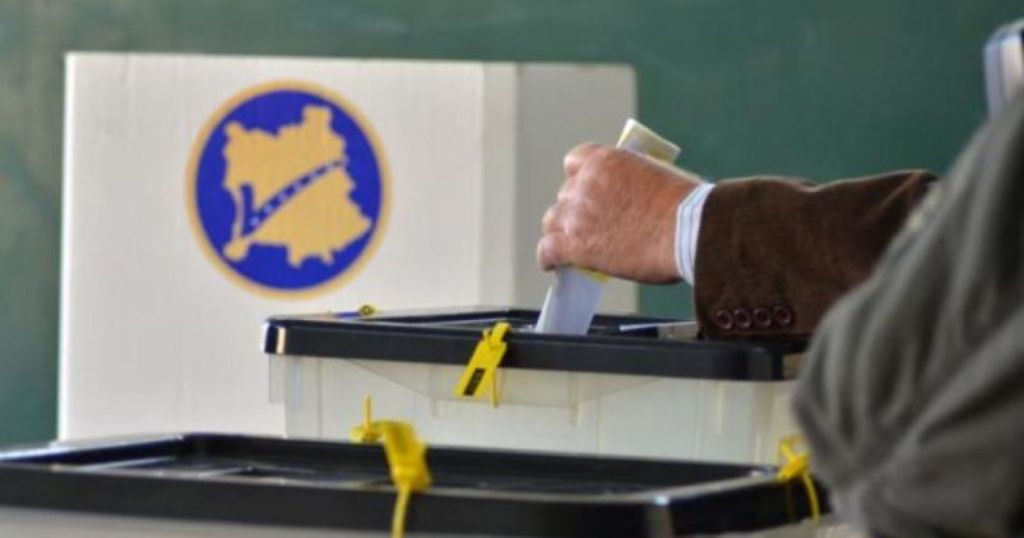 The second round of local government elections was held today in Kosovo. At 7 pm, all polling stations were closed, while local and international observers have not reported any serious irregularity.
In contrast to the first round of elections, today's turnout was lower, with no more than 30% of voters.
The head of the Central Election Commission, Valdete Daka said that the electoral process didn't register any problems.
The head of the EU Monitoring Mission, Alojz Peterle has visited several polling stations and has considered the voting process as democratic.
"There have only been a few minor problems. Overall, it was a good process", Peterly said.
Meanwhile, the first exit polls have come out. Gani Bobi institute's exist poll indicates that Pristina will be governed by Shpend Ahmeti of Self Determination.
Below, there are several unofficial results for other communes issued by this institute:
Prizren – PDK 53% Self Determination – 47%
Djakovica – AAK 58% Alternative 42%
Ferizaj – PDK 53% LDK – 46.8%
Vushtrri – 39% PDK – LDK 60%
Mitrovica – 52% AKR – PDK 47.9%
Gjilan – LDK 65% – Vself Determination 34%
Suhareka – AAK 54% – LDK 45%
Istog – LDK 55% – AAK 45%
Klina – PDK 53.5% – AAK 46.5%
Rahovec – AAK 50% – PDK 49%
Prishtinë – Self Determination 52% – LDK 47%