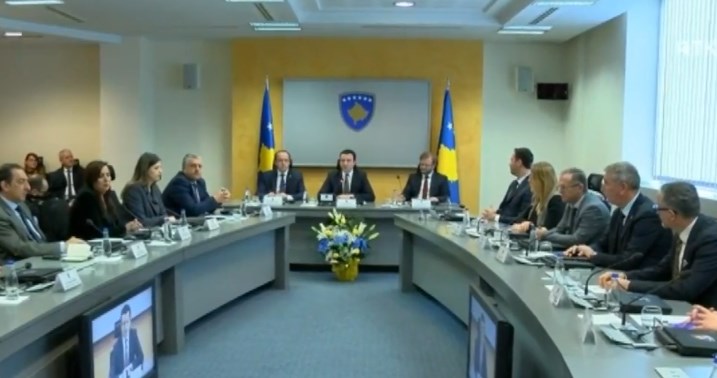 The Kosovar Government announced the closure of all school units across the country until March the 27th. In addition, it was decided to ban public gatherings in an effort to prevent the expansion of the coronavirus infection, which has spread throughout Europe and in neighboring countries such as Serbia, Albania and North Macedonia.
An emergency cabinet meeting was held late Wednesday during which it was decided that all schools and universities would remain closed, while travelling to countries affected by the coronavirus epidemic would be temporarily suspended and controls at all border crossing points would be tightened.
The government has also decided on compulsory self-isolation for all citizens entering Kosovo from regions facing a high or medium risk of epidemic. The government has decided to stop organized international transport to high-risk countries and vice versa.
Kosovar Prime Minister Albin Kurti stated after the cabinet meeting that he would stop shaking hands, while announcing at the same time the cancellation of several international conferences of state officials over the coronavirus pandemic. /ibna