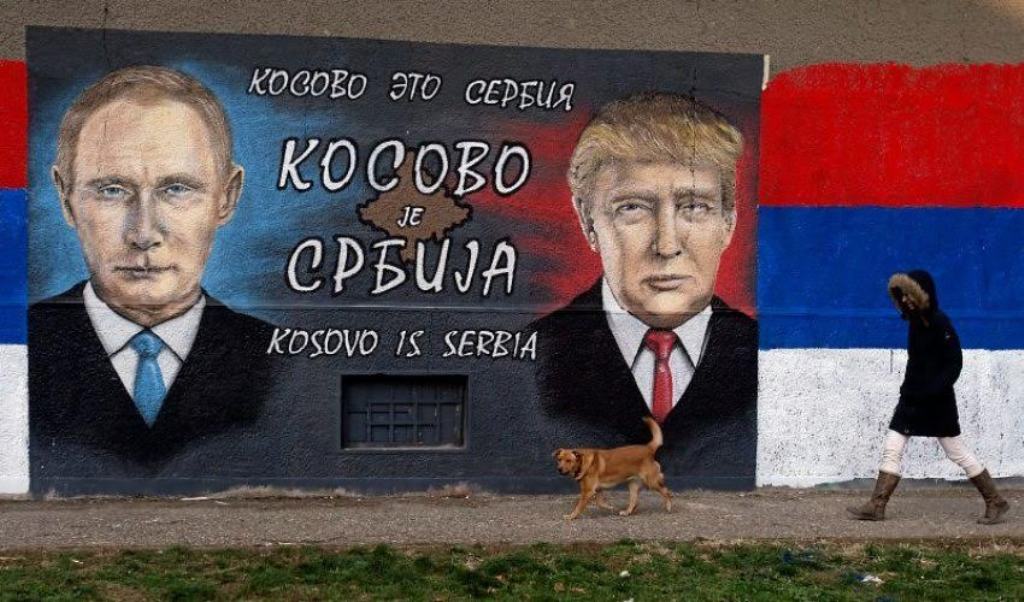 Russia's attempts to increase its influence in the Balkan region, including Kosovo, is evident.
Experts of political developments in the country say that Russia's interference in the 11 June elections in Kosovo cannot be ruled out.
Analyst Vilhard Shala told IBNA that the Russian influence in the June elections may be exerted on the parties that represent minorities in Kosovo.
"I don't think Russia has a mechanism or instrument to intervene in the agenda or programs of the political parties in Kosovo. Their interference in order to deliver their agenda may be done through the Serb List which has long blocked many processes in Kosovo", Shala said.
According to him, even after the June 11 elections, Serb representatives in the Parliament of Kosovo will continue to block the process of the formation of the Army of Kosovo and the accession of the country in international organizations.
"The decisions that also require the votes of the Serbs will be blocked again. Without a strong intervention by the international community, it will be difficult for Kosovo to move on with processes which relate to the stability of the North of Kosovo and the creation of the army", he says.
Janusz Bugajski, expert of political affairs in the Balkans, doesn't rule out the Russian influence in the June 11 elections. Meanwhile, professor on security affairs, Avni Islami says that the voting system in Kosovo doesn't allow cyber hackers to have a direct impact on the parliamentary elections in Kosovo. /balkaneu.com/