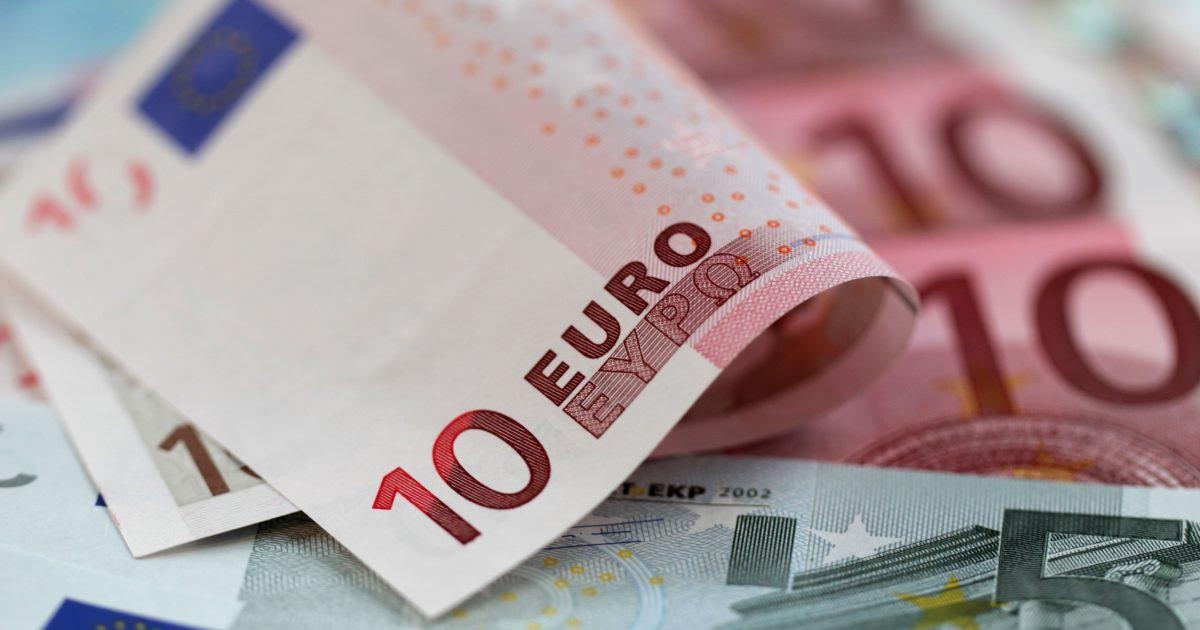 Remittances sent by migrant workers living out of Kosovo continue to be an important source of income for the economy of Kosovo.
The latest report of the Central Bank for the first quarter of the year, shows that remittances for this period were 163.4 million euros, with an annual growth of 13.3%.
But, this money has mostly been spent for household consumption and not investments which would generate new jobs.
Representatives of the Ministry of the Diaspora say that the money that migrant workers send to their families in Kosovo must be spent elsewhere.
Naim Deudshaj, head of the Office for the Investments of the Diaspora in this ministry says that meetings have taken place with 10 thousand business representatives of the Diaspora to discuss on how to better spend their funds.
"Remittances have helped Kosovo, but I think that time has come to change methods. These remittances must not only be spent for consumption, but also investments. We have several ideas that we will put to practice immediately after the creation of the new government".
"It will not be difficult to use these remittances for investments or to open new businesses, because we have already discussed it with the Albanian Diaspora Business Networks, which is present in 25 countries of the world and four continents with around 10 thousand entrepreneurs", Dedushaj says.
Dedushaj says that Kosovo's government is trying to channel a part of these funds in investments through grant mechanisms for agriculture and IT.
Meanwhile, the amount of funds sent by the Diaspora each year in Kosovo amounts to over half a billion euros. /balkaneu.com/