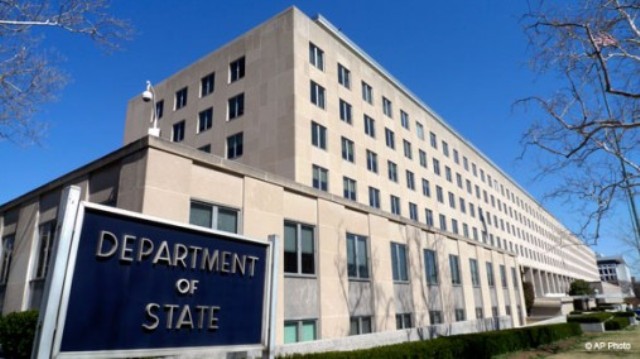 Pristina, March 19, 2015/Independent Balkan News Agency
By Elton Tota
During the period from January to September 2014, Kosovo Police have seized 672 kilograms of marijuana, 21 kg of cocaine and nearly two kilograms of heroin.
Police have also sized five thousand cannabis seeds and over three thousand and 700 marijuana seeds.
These data have been issued by the US State Department Report on fight against drugs across the world.
The report says that Kosovo remains a transit state for drugs heading to Europe.
Some of the problems of the fight against drug traffic that the report identifies have to do with the fact that northern communes have not been fully integrated; poor economy; the fact that several countries of the region have not yet recognized the country and the inefficient system of border management.
The State Department says that there are no accurate reports that assess the use of drugs in Kosovo. Based on the information available, the majority of users are men and marijuana is their choice.
To crack down on the use of drugs, ministries of education and health are providing educational programs. Police officers are teaching students on the dangers of drugs, while NGOs are helping through education and training.
The assessment of the impact of corruption on the traffic of narcotics in Kosovo is difficult. The law forbids such thing, but there are suspicions that drugs move beyond Kosovo's borders, sometimes with the quiet consent of officials.
The report says that given that Kosovo is not yet a UN member, this country is part of only several international treaties and protocols, or bilateral agreements for the fight against drugs. Kosovo collaborates and exchanges information with neighbors through informal meetings.
The report also says that the United States continue to build and strengthen relations with the police of Kosovo, offering technical assistance and training through USAID programs. Kosovo has started to negotiate an extradition agreement with the United States in 2014. /ibna/