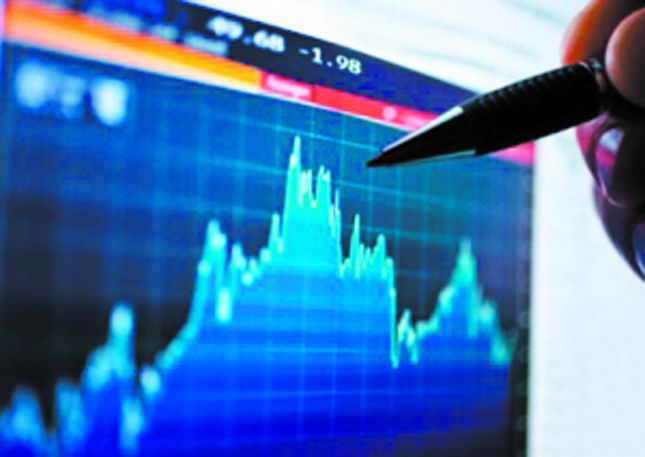 Pristina, 21 May 2015/Independent Balkan News Agency
By Elton Tota
Kosovo continues to face a weak economic growth, which is causing a rise in poverty and unemployment.
Experts of economic developments say that the country faces great challenges in the economic aspect, while government officials believe that 2015 will be a year of wellbeing and economic stability.
Analyst of economic affairs, Lulzim Tafa says that competent institutions must take urgent measures to boost economic development.
"Kosovo faces great challenges in the economic aspect in the future and if the necessary measures to improve policies that boost economic development are not taken, we will have a suffer a more serious economic situation, taking into account the level of poverty and unemployment rate which are very high", he said.
Prominent economy professor, Shpend Ahmeti, who is also mayor of Pristina, says that Kosovo continues to be the poorest country with the highest unemployment in Europe.
Ahmeti demands from the government to allocate a bigger budget for the agricultural sector, as this is one of the fewest sectors in the country which can contribute to economic development.
Meanwhile, Agim Shahini, head of the Kosovo Business Agency, says that the government of Kosovo must create special funds that would help small and medium sized enterprises.
"Studies show that Kosovo is not in a strong position as far as entrepreneurship is concerned. Without strengthening this sector, we cannot have production and as a result, we will have a high deficit for a long time in trade. Currently, Kosovo's economy is not seeing a growth, therefore under these circumstances, 100 thousand people have left Kosovo", he says.
But, government officials do not share this opinion.
Deputy minister of Finance, Agim Krasniqi, says that 2015 is a year of stability with an economic growth of 3,8%.
According to him, four are the factors that have an impact on this economic growth: consumption, Diaspora, improvement of export and agriculture.
"In the three years to come, we will have an average growth of 4,4%, but this growth is not enough for Kosovo. We are expecting great investments in energy, as it is the case with Brezovica, while we are expecting to see results in terms of the investments that we have increased in agriculture", he says.
On the other hand, the member of the Parliamentary Committee for Economic Development, Besim Beqaj, says that Kosovo has measures in place which will have an impact in the economic growth of the country.
"We have decided to allow new businesses not to pay tax on profits from three to seven years", he said.
Beqaj says that unemployment in Kosovo is around 31% and not 40% like some claim. /ibna/